USB 3.2 promises 20 Gbps bandwidth; Say goodbye to USB Type-A ports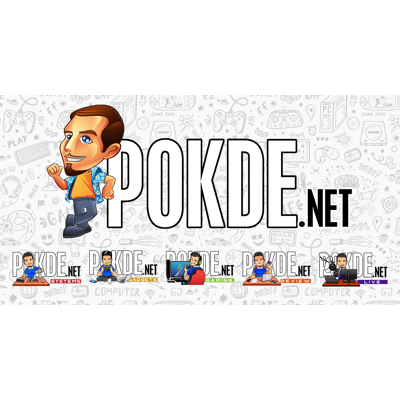 The era of USB Type-A may soon be over. Being the de facto I/O port since the advent of USB 1.0 up till USB 3.1 (10 Gbps), the port capable of superpositioning will finally be phased out in favor of the reversible USB Type-C connectors. The number of pins in a Type-C connector allows for this jump in speed, simply by using more pins for data transfer.
There are two high speed data paths in a USB Type-C connector. USB 3.1 just uses a single channel to achieve the 10 Gbps bandwidth (4 pins) and dedicates the second high speed channel to the "alternate" signals like Display Port, Thunderbolt, MHL and HDMI signals which are all supported by the USB Type-C standard. For USB 3.2, both channels (8 pins) are used for data transfer, doubling the effective bandwidth.
At the moment, passive cables have to be 1m or shorter to be able to deliver this 20 Gbps of bandwidth. And we are talking about certified cables here. The smartphone manufacturers have made a mess of the USB Type C standard, so the cables included in their boxes are most probably uncertified, like in the case of OnePlus 2's cables. Be sure to get cables with the proper certification to be able to take advantage of the USB 3.2 standard.
No hard feelings eh, Type-A ports?
Pokdepinion: 20 Gbps is a bump up but with even USB 3.1 (10 Gbps) not really taking off yet, I wonder how long will it take for USB 3.2 to be mainstream.