Western Digital Introduces New G-SPEED Shuttle Lineup – For Those Who Really Want Storage And Transfer Speeds!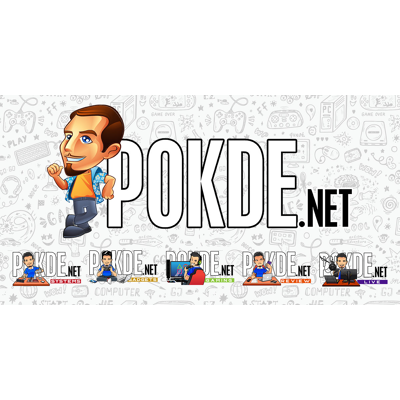 Western Digital has today introduced to the market two of their new ultra-transportable solutions from their G-SPEED Shuttle lineup, the G-SPEED Shuttle with Thunderbolt 3 and G-SPEED Shuttle with ev Series Bay Adapters.
New G-SPEED Shuttle
With the rise of streaming video on demand or SVoD, they are providing new opportunities for studios, production houses and independent film makers. So if you're looking for a fast, high-capacity solution that's also transportable, have a look at Western Digital's latest G-Speed Shuttle solutions.
With the G-SPEED Shuttle with Thunderbolt 3, it is able to handle demanding multi-stream workflows of 4K and beyond. It offers content creators up to 48TB worth of capacity that also gives you transfer rates of up to 1000MB/s. There's also a removable 7200RPM enterprise class drives, meaning creators who are looking for the perfect tool for demanding video and photography workflows.
The G-SPEED Shuttle with Thunderbolt 3 is now available in Malaysia in 4 storage variants. It starts off at 16TB (RM8,000), followed by 24TB(RM9,875), then 32TB (RM11,635), and lastly at 48TB(RM15,790).
On the other hand, there's also the G-SPeed Shuttle with ev Series Bay Adapters. Although similar in features with the Thunderbolt 3 version, the model integrates ev Series bay adapters, which improves workflow options by enabling cross-functionality with all ev Series drives and readers. It gives u a transfer rate of up to 500MB/s. It is also now available in Malaysia, although coming in with only two storage capacity variants. There's the 20TB option which is priced at RM8,350 and also the 24TB option, which has a price tag of RM9,600.
These solutions are backed up by a 5-year limited warranty.
Pokdepinion: With great power, comes great price tag. Well that's the idea anyway. So if you really want a solution to all your storage and workflow problems (and also have money for it!) you can take these as an option.