Grab Takes Over Uber – What Does This Mean To The Average User?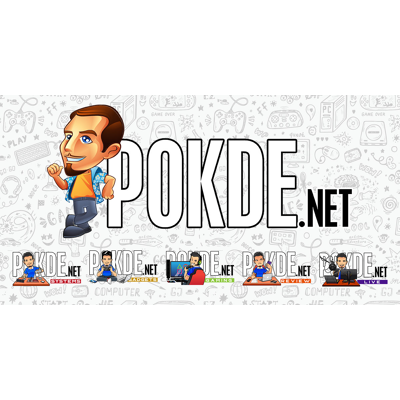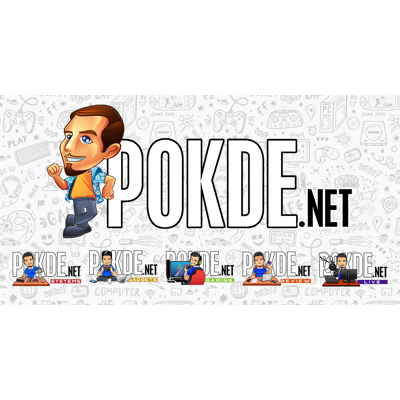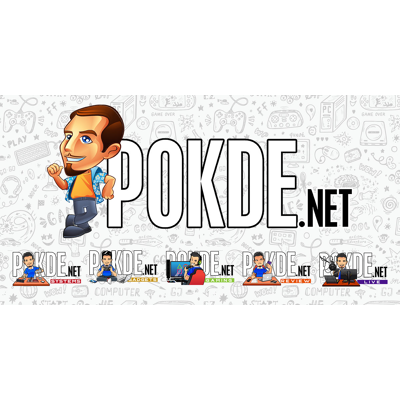 Well it's been circulating over the web, Grab has now acquired Uber here in Southeast Asia, their biggest competitor for ride-sharing business. 
Grab Now Owns Uber In SouthEast Asia
With the takeover done, the deal is the largest-ever deal of its kind in the whole region. Not only will Grab integrate Uber's ride-sharing, but also their food delivery business as well into Grab's existing multi-modal transportation and fintech platform. This takeover will also see Grab drive towards becoming the number 1 online-to-offline mobile platform in Southeast Asia and a major player in the food delivery business.
In exchange to the deal, Uber will be receiving a 27.5% stake in Grab, in which this is reflective of the companies' respective market shares. In addition to that, Uber CEO, Dara Khosrowshahi will join Grab's board of directors.
It will introduce GrabFood, businesses in Indonesia and Thailand to two more countries, that being Singapore and Malaysia. GrabFood will be made available for all major Southeast Asian countries in the first half of 2018.
Besides that, Grab will expand its suite of offering under Grab Financial, that includes mobile payments, micro-financing, insurance, and other financial services for their consumers, entrepreneurs and small businesses in the region. GrabPay as a mobile wallet will be available across all major Southeast Asian countries by the end of this year.
In order to make the transition smooth, Grab and Uber are working together to migrate Uber drivers and riders, Uber Eats customers, merchant partners and delivery partners to Grab's platform. The Uber app will still continue to operate for two weeks to ensure stability for Uber drivers, where else Uber Eats will run until the end of May where they will then be moved to the GrabFood platform.
Pokdepinion: This is quite the news, and a big one to add. I do know some people that prefer using Uber rather than Grab, not sure how they feel about this. What do you think of the move? Let us know in the comment section!