Western Digital Unveil Ultrastar DC HC530 – 14TB For Cloud And Enterprise Data Centers!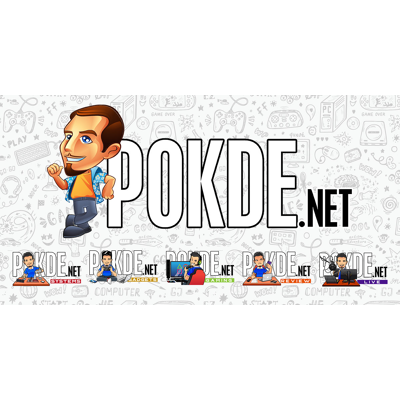 To provide new lower levels solution for cloud and enterprise users, Western Digital has today introduced their new Ultrastar DC HC530 hard drive. 
Western Digital Ultrastar DC HC530
With the new Ultrastar being at 14TB, there is other CMR (conventional magnetic recording) hard drive in the market that offers that of a higher capacity than the HC530. Based on the company's fifth-generation HelioSeal, the new hard drive is designed for public and private cloud environments storage density, watt/TB and $/TB are a necessity.
Data explosion caused by big data, IoT, artificial intelligence (AI), machine learning, rich content as well as fast data application is challenging hyperscale cloud data centers and enterprises to build massive petabyte-scale infrastructures. This means users need a solution that can cope with these obstacles.
Following the footsteps of the industry's first 14TB SMR (shingled magnetic recording) drive, the DC HC530 is a 14TB CMR drive that can deliver drop-in simplicity for random write workloads in enterprise and cloud data centers. Despite its low-power design, it does not compromise performance. Both SAS (12Gb/s) and SATA (6Gb/s) interfaces will also be available.
Other features of the HC530 drive include Two Dimensional Magnetic Recording (TDMR) and an improved Dual Stage Micro Actuator that provides optimal head positioning and rotational vibration robustness. For data protection, it has a self encrypting drive. As for warranty, it comes with the industry's highest MTBF rating at 2.5M hours and comes with a long 5-year limited warranty.
The Ultrastar DC HC530 14TB HDD is currently shipping to select hyperscale cloud customers (for qualification). There are limited qualification samples for qualified customers. If you would like to know more on the HDD, you can click on the link right here to find out more.
Pokdepinion: For those who want a solution for their enterprise, you should really have a look at the HC530 (you still need the money though!)