Win A Samsung Galaxy Note 8 – Just Follow These Steps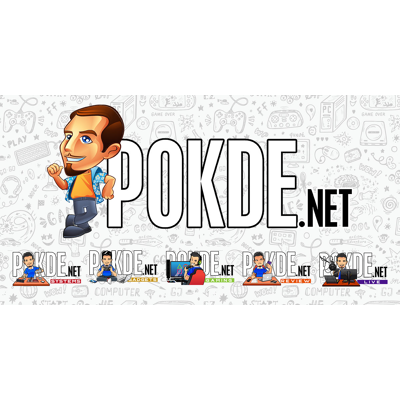 Like to get your hands on a Samsung Galaxy Note 8 smartphone? Well Samsung is offering some rewards for their Samsung Pay users.
Samsung Galaxy Note 8 To Be Won
Samsung, or to be more precise Samsung Pay, is giving users the chance to walk away with prizes like the aforementioned Samsung Galaxy Note 8 as well as thousands of Samsung Rewards points.
So as you can see from the picture, you can be in the running to own Samsung's best smartphone offering for productivity, the Galaxy Note 8. Samsung is running their Top Ranking Contest which will last until the 15th of May 2018. How to win the device? Well it's simple. All you need to do is simply be one of the Top 5 contestants with the highest number of transactions completed and boom, the phone is all yours.
If you just didn't make the cut, you'll still be winning something and that something is in the form of a battery pack (although we still would prefer to win the Samsung Galaxy Note 8 instead). Just be one of the next top 50 highest spenders through Samsung Pay and you'll bring one home to your doorsteps.
In addition to that, the company has partnered up with Citibank and will be holding their Citibank Credit Card Promo which begins 26th of March to the 30th of June 2018. During this period, you can simply apply and register for any Citibank credit card online via Samsung Pay and you will receive 3,000 Samsung Rewards Points just like that.
So what are you waiting for? If you really want to get that Galaxy Note 8, you might want to get started already. For more info on Samsung Pay's rewards, you can visit the official website by clicking on the link right here.
Pokdepinion: It would feel bad for those who try hard in the contest and up being number 6.. I mean seriously, a battery pack instead of a phone? Feels bad man.