Wireless Charging Is Nonsense And Won't Be Coming To OnePlus 7 According To CEO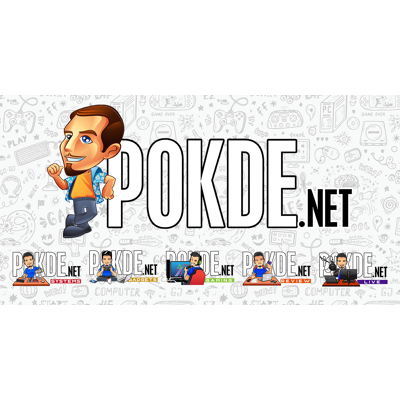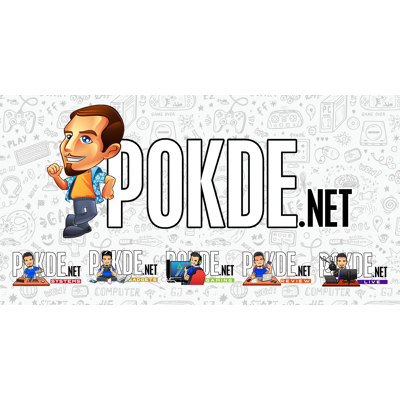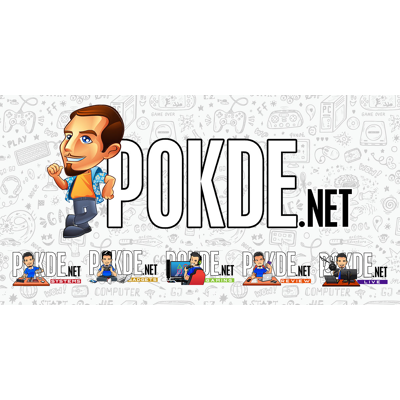 The CEO of OnePlus, Pete Lau, recently did an interview with CNET, where he revealed that the upcoming OnePlus smartphones will not be offering wireless charging. Down the years, the company has been known to offer high-end smartphone features in their devices while excluding whatever that could keep the cost down.
Despite the news, it doesn't mean that the company will never offer wireless charging on their devices. The CEO then explained "OnePlus charging is one of the best" and continued in saying that wireless charging is too slow in its current standard compared to the company's Warp Charge.
The company is working currently to further improve wireless charging technology that would truly benefit consumers. This just means that they are simply saying that wireless charging should be a lot faster than it is. One of the challenge is to think of a way to charge quickly (wirelessly) without generating too much heat.
We could see the OnePlus 7 near to May or June in the year as they usually announce their flagship devices at that period of the year.
Pokdepinion: Well he has a point there. Why would I go wireless if I can charge faster through a wired connection?