Review
Xbox One Kinect Adapter Production Halted; Microsoft Going New Direction?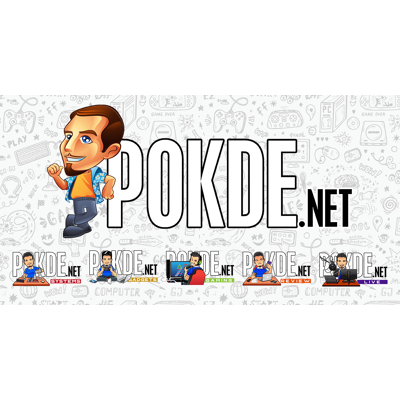 While the hardware itself can still be used in newer iterations of the console, Microsoft has officially stopped selling the Xbox One Kinect adapter.
Xbox One Kinect Adapter Production Halted
The Kinect was once touted as the ultimate innovation of the Xbox brand. However, as Microsoft has been making the move to new SKUs and increased power, the Kinect seemed to fade away in focus. And while the Xbox One S and Xbox One X will still support the hardware in function, the Xbox One Kinect Adapter, the USB part required to use the hardware with newer consoles, is no longer in production.
News comes by way of a statement to publication Polygon, where a Microsoft spokesperson confirmed the cease of production:
After careful consideration, we decided to stop manufacturing the Xbox Kinect Adapter to focus attention on launching new, higher fan-requested gaming accessories across Xbox One and Windows 10.
That same spokesperson had no comment on whether it will return in the future, but as of now it "will no longer be available."
This shouldn't be an immense shock to anyone following the trends of the motion control hardware. Anyone who grabbed the original Xbox One will remember that there was a dedicated Kinect port on the back of the console, an inclusion that made sense, given that the Kinect was a mandatory pack-in. After a shift in strategy however, Microsoft decided to begin selling SKU's without the Kinect as a means to draw gamers with no interest in motion control.
This move would become a permanent shift for the brand as of late, as the mid-generation Xbox One S was released without that port. However, Microsoft was still actively supporting the Kinect and its users by offering the adapter for free if they are upgrading from another Xbox One.
After the announcement of the Xbox One X, another mid-generation console that also lacked the Kinect port, Microsoft declined to offer free adapters to Xbox One X users. However, at the time they were still purchasable from the Microsoft Store.
Following that announcement, Microsoft revealed in late-October 2017 that it had ended production of the Kinect altogether. So now, just like the Xbox One Kinect Adapter, the actual hardware is limited to what is available on store shelves or people selling used items.
Source: Polygon
Pokdepinion: Farewell, Kinect. You were fun at one point but it got real fast. You will be missed…somewhat.