Xiaomi Plans To Reorganize MIUI Ads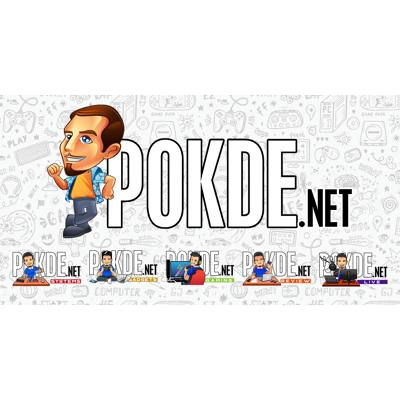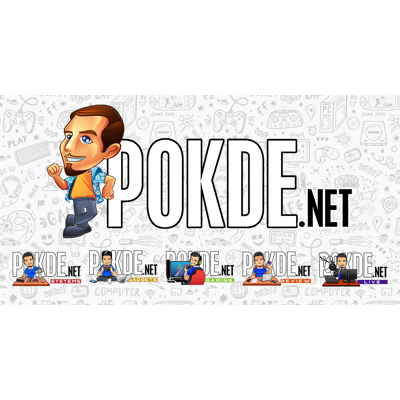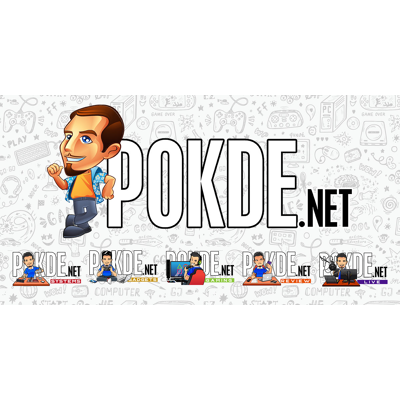 Previously, Xiaomi had let it known publicly that they will increase their Mi prices after the release of Mi 9, but still prices for them are relatively lower compared to other brands. One way that they are able to survive the margin is by adopting ads on their MIUI. It seems the company plans on doing something to make it a better experience for their users.
Apparently, the company's Product Director and MIUI Experience General Manager posted a feedback forum on Weibo where he asked fans on what they would like to see on MIUI. Aside from that, he also asked on what the fans consider to be a hindrance to the platform.
One of the fans then replied in asking for a feature to turn off the ads. Interestingly, the director gave hints that they will include a feature of such but it will take some time to finally be rolled out.
Having the ability to turn off ads would definitely not benefit Xiaomi as it's the brand's major cash flow. Seeing how the head of MIUI agreeing with the idea, it could see that Xiaomi will mark up their prices even more.
Pokdepinion: To be honest, I don't mind the ads on my Mi 8. It's not like it randomly pops up out of the blue and you don't need to wait for it to finish to continue using your device. Besides, there are settings that can you can enable to limit the ads too. I would rather have ads than having to pay more for a smartphone.