You Can Own The nubia Red Magic 3 For Just RM499 With Celcom Xpax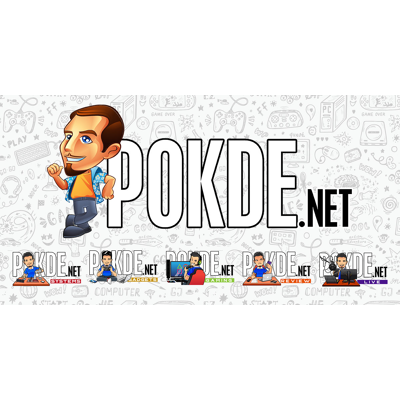 If you are on the lookout for a gaming smartphone, well the folks at Celcom has revealed that they are offering the nubia Red Magic 3 through their Celcom Xpax postpaid plans. You can own the world's first gaming smartphone with an active cooling system that comes with an internal cooling fan from just RM499.
What makes the nubia Red Magic 3 special? For starters, it features a game boost button alongside touch-sensitive shoulder triggers. Coming with the latest Snapdragon 855 chipset, it sports a 6.65-inch display that offers 90Hz refresh rate. There's also 4D vibration as well as dual front-facing stereo speakers. Under the hood is a huge 5000mAh battery so you can games longer on the device. Additionally, you can charge the nubia Red Magic 3 with its 18W quick charge to get back into the game.
Aiming for the device? Customers who sign up with Celcom Mobile Platinum Plus (100GB) at RM188 per month will be able to own the gaming smartphone for only RM499. You can also enjoy the smartphone at RM1,358 by opting to subscribe to the Celcom Xpax XP60 postpaid plan at RM60 per month, which gives you 10GB worth of internet data. As you'd expect, there's also their Platinum, Gold Supreme, and Gold Plus packages on hand too, setting the price of the device at RM898, RM1,038, and RM1,198 respectively.
To learn more on the packages, you can check out the official Celcom website here.
nubia Red Magic 3 tops the rank of android smartphone devices in June 2019 in terms of the fastest smartphone on the market.
Pokdepinion: Well..I'm rather curious on the phone itself as I never got the chance to use it personally..