Galaxy Unpacked July 2023 Watch Party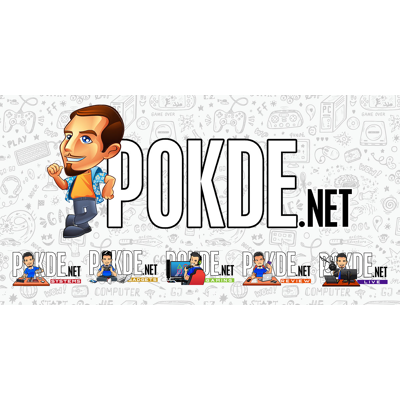 Samsung's Galaxy Unpacked 2023 is taking place on 26th July 2023 in Seoul, South Korea. We're going to change things up a little bit and do some live commentary on stream as it unfolds. Come and join in the fun.
Galaxy Unpacked July 2023 Watch Party
The next Galaxy Unpacked will be happening on the 26th of July 2023 at 7PM Malaysia time (GMT+8). We will be doing a livestream so you can join us watch it together as we give a live commentary and dissect all the new announcements.
For now, we're sure that they will be launching the new Samsung Galaxy Z Flip5 and Z Fold5, but they are likely announcing other new products to go along with it. In case you can't afford to spend the time for the livestream, we will be publishing a separate article covering all the products being launched so stay tuned to Pokde.net for that.