Review
PNY XLR8 EPIC-X RGB Silver DDR4 (DDR4-3200 CL16) Review – A Cheap RGB Entry Ticket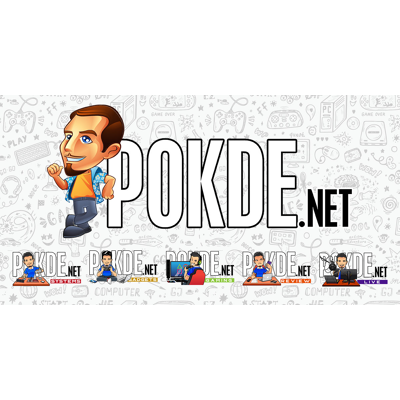 Overview
The PNY XLR8 EPIC-X RGB Silver DDR4 performs exactly as it says - while offering RGB with competitive pricing.
Limited Lifetime Warranty
Positives
- Great value, especially for RGB sticks
- Simple, minimal design
Negatives
- Light diffusion might not be for everyone's tastes
PNY's XLR8 (pronounced Accelerate) sub-brand is dedicated for gaming products, and the one we have today is the EPIC-X line of gaming memory modules. This particular unit has two sticks of 8GB modules, covered in brushed aluminum heat spreader. With its DDR4-3200 CL16 specs, let's see how far we can push it beyond what it says on the tin…
Unboxing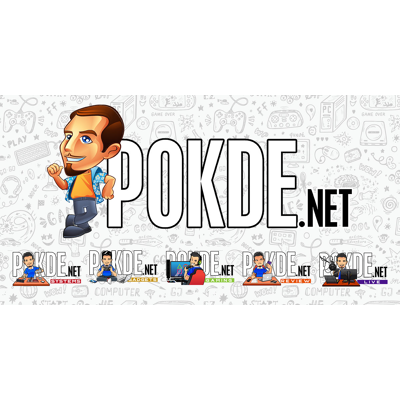 The front side depicts the product with the lower-right denoting RGB support.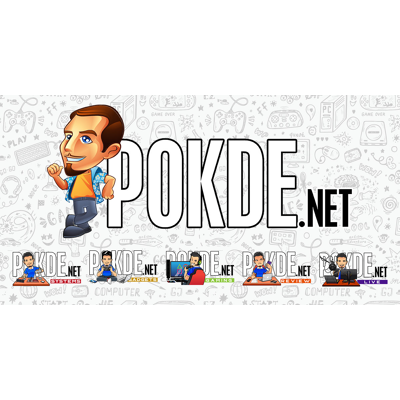 The back side lists basic specifications of the modules, though one thing I found pretty odd is the fact it says OS support is "Windows 11 and older". Doesn't manufacturers usually say "this OS or newer" instead?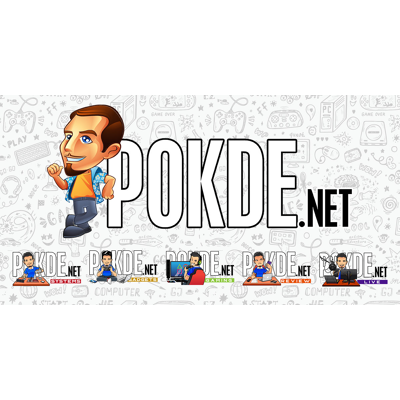 It's very bare-bones: you're not getting anything else other than the sticks themselves once you open the packaging.
Appearance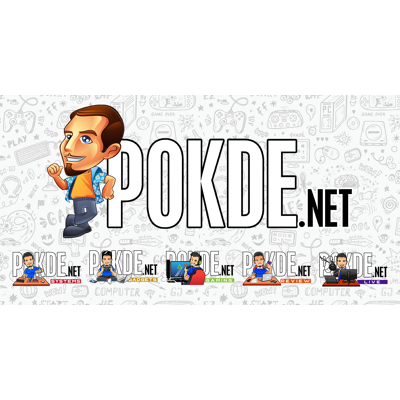 You know the drill – RGB on top of the sticks, just like pretty much any other RGB RAM out there. That said, I like the angled cut with the brushed aluminum look though. And depend on your preference, the RGB lighting's diffusion looks great to some but maybe looks odd for others – what I can tell here is it's not like some modules that have perfectly flush lighting; instead we're seeing evenly-gapped spots of lighting across the diffused strip.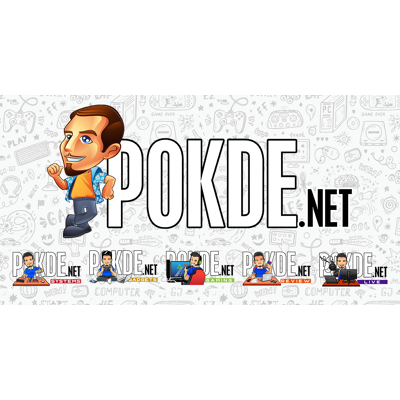 By default, the lighting preset is rainbow – though it's not synced for some reason. Doesn't look bad though, all things considered.
Specifications
PNY XLR8 EPIC-X RGB Silver DDR4 (DDR4-3200 CL16)
| | |
| --- | --- |
| Frequency | 3200MT/s |
| Primary Timings | CL16-18-18-38 (XMP) |
| Voltage | 1.35V |
| Capacity | 8GB x2 |
| Dimensions (WxHxD) | 133mm x 43mm x 8mm |
| Weight | 55g x2 |
Test Platform
Processor
Intel Core i9-11900K
Cooler & Thermal Paste
ASUS Ryujin II 360 AIO
Cooler Master MasterGel Maker
Motherboard
MSI MPG Z590 GAMING CARBON WIFI
BIOS ver. E7D06IMS.150
Graphics Card
NVIDIA RTX 3080 Ti Founders Edition
Driver Version 522.25
RAM
PNY XLR8 EPIC-X RGB Silver DDR4-3200 CL16 (2x 8GB)
Storage
Plextor M9PeY 512GB
Power Supply
Cooler Master V850 Platinum 850W
Case
VECTOR Bench Case (Open-air chassis)
Operating System
Windows 10 Pro 21H2 (Build 19044.1766)
Overclocking
Our overclocking journey starts with a quick step up to 3333MT/s – one step above 3200MT/s stock, which we managed to boot into Windows. However, that's as far as it'd go – it really didn't fare well in our one-hour OCCT memory test and started spitting memory errors within the first minute and the sixth in just 2 minutes. So, that's immediately a no-go. At this point the RAM is seen already taking 1.36V (I leave the voltage to Auto to see how the motherboard and RAM handles it) based on HWiNFO64 data.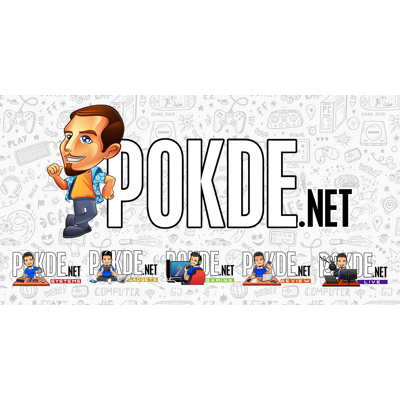 So, back to the drawing board then. Feeling adventurous, I bumped the voltage to 1.4V and at the same time bumped the clocks to 3466MT/s and see how it goes. And go it did not… it was immediate Blue Screens on two tries so the memory is really not feeling it at this speed. Maintaining the same 1.4V, I dropped the clocks back to 3333MT/s and let the OCCT crunch through the modules.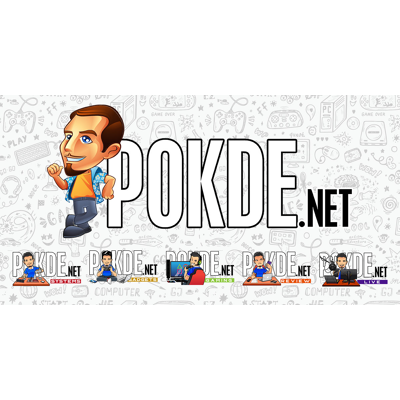 It does make it – but within one hour it still spitted out four memory errors, so at that point it's safe to say there's really no overclocking headroom available beyond what is listed on XMP specs. I guess they really binned the dies exactly to the specs… and yes, the default speeds passed the test with no errors, in case you're wondering.
Conclusion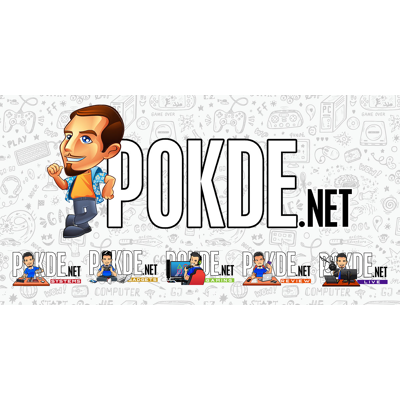 While the performance is pretty bare-bones and offers no extra overclock headroom, at the price of just RM288 – I think I can forgive the lack of overclocking headroom for the value it represents. For all intents and purposes, the PNY XLR8 EPIC-X RGB Silver DDR4 is capable of doing the speed that PNY guarantees – so if you don't ask for more than that, it'll do the job perfectly fine. Aside of that, RGB at this price? It might not be perfect for some, but sign me up.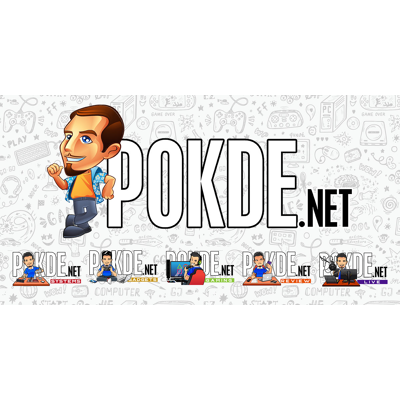 Thanks to PNY Malaysia for sending us this unit for the purposes of this review.