Poly Sync speakerphones are packed with smart features for great conference calls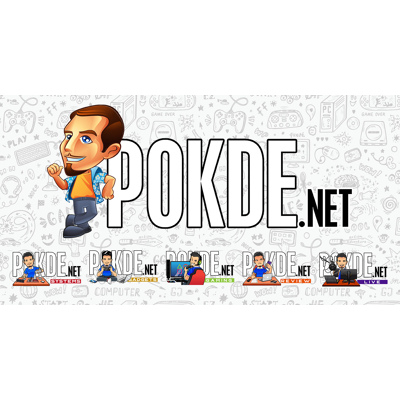 Poly has just announced their latest lineup of smart speakerphones here in Malaysia. Designed to satisfy your home or office needs for high quality conference calls, the Poly Sync 20, Poly Sync 40 and Poly Sync 60 sport microphone arrays to detect voices and automatically enhance them so the person on the other end will hear them loud and clear.
The Poly Sync 20 is certified for Microsoft Teams and also Zoom, complete with a dedicated Teams button to allow you to fire up Teams with a single tap. The Poly Sync family are also designed for seamless integration with Siri or Google voice assistant to work with your smartphone.
Poly Sync 20 and Poly Sync 20+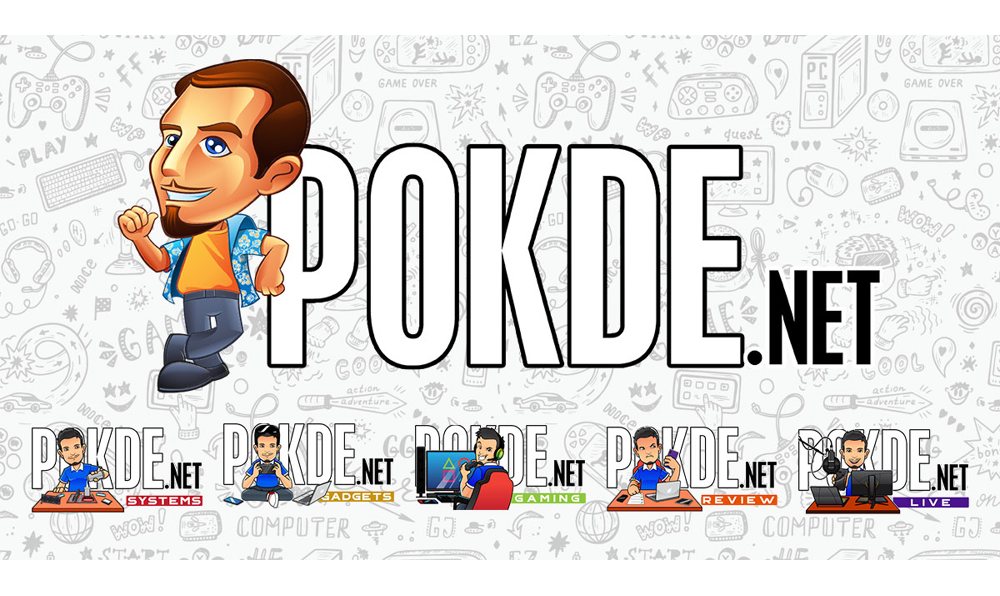 The Poly Sync 20 combines a triple-microphone array into a portable speaker, making it a best-in-class audio accessible to you at all times. You can even use it as a powerbank to top up your smartphone's battery. Poly's advanced digital signal processing algorithms ensure that you get optimal call quality at all times.
The Poly Sync 20 will be available in Malaysia this December. The difference between the Poly Sync 20 and Poly Sync 20+ is that the latter comes with a BT600 USB adapter for additional Bluetooth connectivity.
Poly Sync 40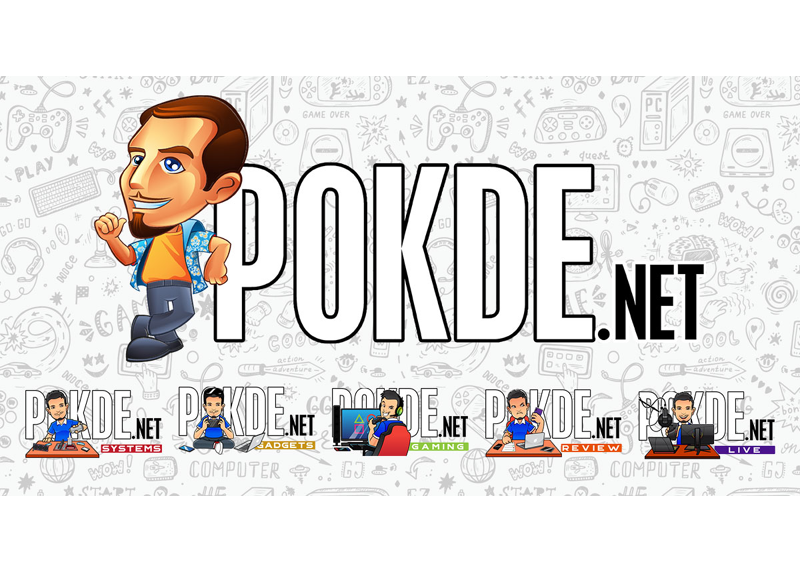 The Poly Sync 40 is even more advanced, with a triple-microphone array that offers a wider pickup range as well as better audio quality. For larger meeting rooms, the Poly Sync 40 can also be configured in a wireless daisy-chain setup as well to extend the reach of the system. The Poly Sync 40 is larger than the Poly Sync 20, but it is still quite flexible when it comes to placement in your meeting rooms, with 20 hours of battery life, which can also be used to charge your smartphone.
Poly Sync 60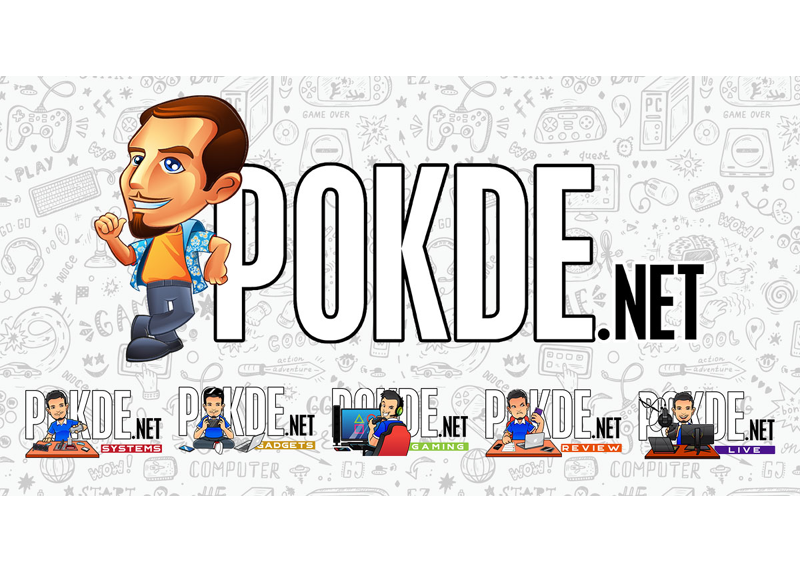 Being the largest speakerphone in the Poly Sync family, the Poly Sync 60 packs six microphones and two large built-in speakers for a great audio experience. The Poly Sync 60 also supports wireless daisy-chain functionality for an even wider coverage. You don't get any portability with the Poly Sync 60, as it requires AC power to function.
The Poly Sync 40 and Poly Sync 60 will be available in Malaysia next year.
Pokdepinion: Maybe every company should get one of these considering just how everything is now done online.