Sony Announces New HT-A9 And HT-A7000 Home Theater Systems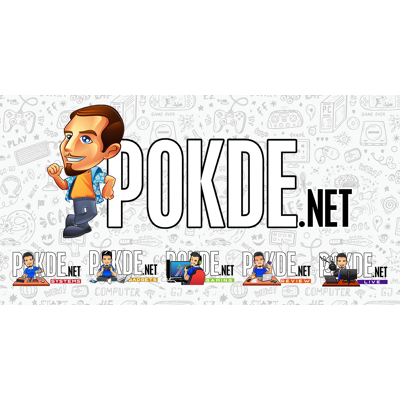 Sony today unveiled the HT-A9 premium home theatre system and the HT-A7000 flagship soundbars, both of which offer a unique and innovative multi-dimensional sound experience.
Sony HT-A9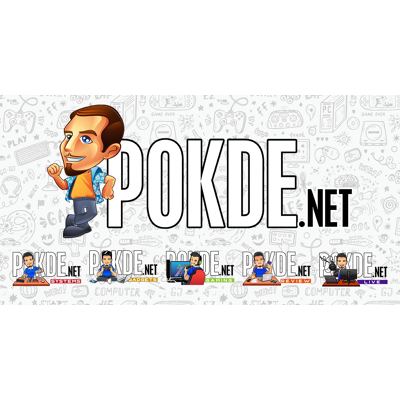 The HT-A9 home theatre system features Sony's 360 Spatial Sound and Sound Field Optimization technology. The HT-A9 uses dual microphones in each speaker to cleverly measure their relative height and position with Sound Field Optimization. By synthesising sound waves, 360 Spatial Sound Mapping technology creates up to twelve phantom speakers from just four speakers.
Furthermore, Easy Setup can be accessed from the TV's main menu at any time to enable Sound Field Optimization. There are no cables running across the living room since the four speakers link wirelessly to the control box. Connect the control box to the TV via HDMI and set it near it.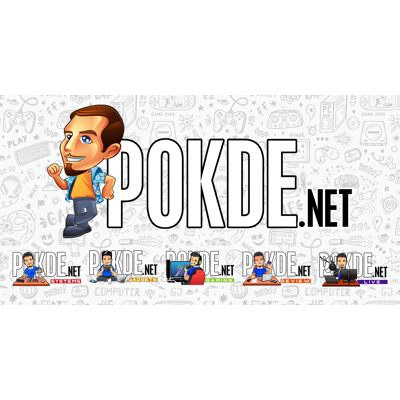 Sony's newest Omnidirectional Block Design is featured on the HT-A9. The cylindrical design resembles a single solid block that emits 360-degree sound. It has a flat back surface that fits neatly against the wall, and its light pearl grey colour is designed to blend in with interiors.
Two rectangular X-Balanced Speaker Units are located inside the speakers to increase the diaphragm area for fuller bass and sound pressure. They also have a new Wide Directivity Woofer with a reduced cavity effect due to the concave shape's shallow depth. The curved edges of the speakers serve to reduce sound diffraction even further.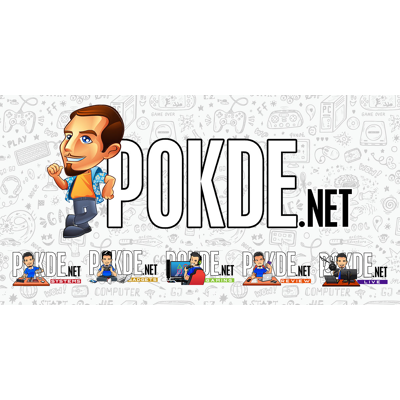 The HT-A9 also has High-Resolution Audio, 360 Reality Audio, and DSEE Extreme, which recovers compressed digital music's high-range sound in real-time. The speakers are also Bluetooth-enabled and include voice-activation capabilities that work with both Google Assistant and Amazon Alexa. Customers can easily add the HT-A9 to their speaker group using the Google Home app.
The Sony HT-A9 premium home theatre system retails for RM7,299 and will be available in Malaysia from mid-October 2021. For a full list of specs and information, you can head over here.
Sony HT-A7000
Two up-firing speakers for overhead sound, two beam tweeters and five front speakers for broader surround, and a built-in twin subwoofer for deep bass are all included in the HT-A7000 soundbar. The HT-A7000 provides virtual surround sound with Vertical Surround Engine and S-Force PRO Front Surround, allowing users to fully enjoy Dolby Atmos and DTS:X.
Sony's Vertical Surround Engine allows the HT-A7000 to place sound in vertical space to generate overhead audio without the use of in-ceiling speakers. The soundbar can almost mimic the surround sound field with sounds originating from both horizontal directions thanks to S-Force PRO.
Similar to the HT-A9, the HT-A7000 soundbar comes with High-Resolution Audio, 360 Reality Audio, and DSEE Extreme. It also supports all the latest formats such as 8K HDR, 4K 120fps and Dolby Vision. Voice activation is included on the soundbar, and it works with both Google Assistant and Amazon Alexa. Using the Google Home app, customers can effortlessly add the A7000 to their speaker group.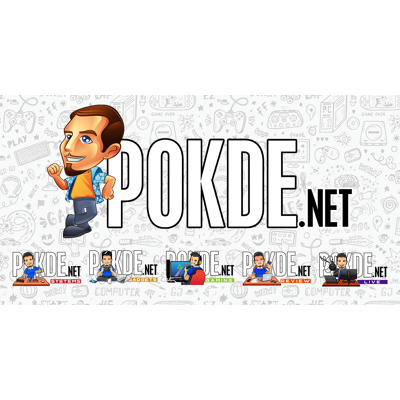 Acoustic Centre Sync on the HT-A7000 adds to the immersion by accurately matching where the audio is originating from with what's on the screen. When paired with a BRAVIA TV, the HT-A7000's settings will appear on the BRAVIA TV's Quick Settings Menu, and users will be able to manage the soundbar's volume with their BRAVIA remote. As far as connectivity goes, the HT-A7000 USB, optical and analogue audio in, as well as HDMI in and out (eARC).
The Sony HT-A7000 flagship soundbar will retail for RM5,399 and will be available in Malaysia from mid-October 2021. For a full list of specs and information, you can head over here.
SA-SW5, SA-SW3, SA-RS3S
Add a wireless subwoofer if you want even more bass. The A9 and A7000 have two types of subwoofers, with the built-in subwoofers handling bass and vocals and the optional wireless subwoofer focused on low-range sound.
Add the SA-SW5 wireless subwoofer, which features a 180mm driver with a passive radiator and 300W of deep bass. Alternatively, the SA-SW3 wireless subwoofer is a tiny bass reflex subwoofer with a 160mm driver that produces 200W of sound. Add the SA-RS3S wireless rear speakers with 100W of broader surround sound and wall-mount capability for even more cinematic pleasures.
The SA-SW5, SA-SW3 and SA-RS3S will be available in Malaysia from mid-November 2021 and will retail for RM2,799, RM1,399 and RM1,299 respectively.
Pokdepinion: I would love to have something like the HT-A9 at home but the price is way more than what I can realistically afford.