COUGAR Introduces Panzer 800 Case & Gaming Chairs, Including An Active Cooling Chair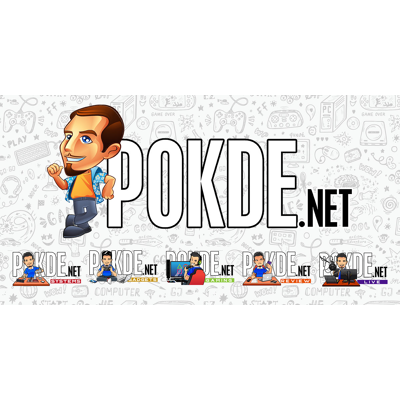 COUGAR Introduces Panzer 800 Case & Gaming Chairs, Including An Active Cooling Chair
COUGAR starts off their Computex 2023 showcase with a new PC case, as well as multiple brand-new gaming chair lineups. The company is expected showcase various cooling products at the booth in the Nangang Exhibition Center Hall 1 for the entirety of the event.
First off is the new case named after German tanks: the Panzer 800 is a full-tower EATX case that resembles its designs to tanks with angular design around the chassis. The case itself comes with dedicated cable management "bar" that keeps the cables tidy, and includes a GPU anti-sag bracket for the heavyweight GPUs that this case is expected to house within. It also comes with up to 420mm radiator support, a maximum of 12 fans and fits a CPU cooler up to 190mm tall. The maximum supported GPU length is a staggering 460mm – though luckily as big as current GPUs are, they're not coming close to that figure.
Then there's the unusually named NxSys Aero. This gaming chair straps on a huge 200mm ARGB fan that "circulates cool air inside the chair" and directs the air to the user's back. Malaysia's weather is anything but cool these days – so perhaps this might not be as wild of an idea, as far as gaming chairs go. The controls are independent of the system, all that's needed to adjust the lighting and fan speeds is a switch onboard the chair itself. The chair itself comes with "physiotherapy-grade lumbar pillow" as well as magnetic head cushion that accommodate users of various body heights.
The next chair, Hotrod, takes its inspiration from motorsport. The design mimics that of racing seats, with the rear panel made of fiberglass-reinforced plastic (FRP) often seen in high-performance racing cars or sports cars. The motorsport focus meant there's also design features that deal with sudden movements, though it's unlikely to be really put under stress unless you're bolting this onto one of those motorized sim rigs. The caster's spoke are sleeved to provide less resistance and noise when gliding the chair on various surfaces.
Finally, the Armor EVO is the relatively affordable model in the brand's expansive gaming chair range with the target audience set towards streamers and content creators alike. The chair features steel frame with memory foam padding to provide durability; with extensive adjustments available to fit any postures needed.
Pokdepinion: The Panzer case somewhat reminds me of the Duoface RGB in the front too.