LIAN LI's Concept Case Features GPU In The Front And Radiator On The Right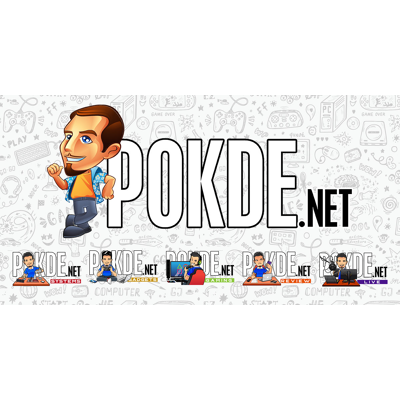 LIAN LI's Concept Case Features GPU In The Front And Radiator On The Right
Computex 2023 has officially kicked off – and LIAN LI has brought a few PC hardware for their showcase this time around. Aside from the new model under the critically-acclaimed O11D series, there's also new cooling products, a motorized table, as well as the star of the show – the SUP 01 Concept Case.
While vertical GPU mounts isn't exactly new on PC cases (such as NZXT H1), the layout of the SUP 01 is still somewhat unconventional. The case size is unlike NZXT H1's SFF-based designs and instead feature a more standard-looking ATX tower form factor on the outside.
However, on the inside it features three separate chambers: the first is the narrowed motherboard chamber (though they didn't specify the maximum motherboard size allowed), and in the front is a GPU chamber (connected through PCIe 4.0 riser cable) that sits vertically and takes in the freshest air available. On the right side sits fans or radiators, and all three sides are visible through tempered glass with a small RGB LED strip running through the front and left side of the case right on top of the PSU shroud.
Aside from SUP 01, LIAN LI has also unveiled three new O11D series models. The O11D EVO XL is designed for large EATX motherboards with high level of case modularity, including reverse installation, various GPU and I/O installation points and a height-adjustable motherboard tray to accommodate various AIO radiators. Meanwhile, the O11D VISION in collaboration with PCMR (pictured above) features a three-sided glass panel to provide unobstructed view on the internals; and the updated O11D EVO RGB now provides support for optional LANCOOL 216 160mm fans as well as updated cable management channels.
The cooling lineup also receives updated hardware. The GALAHAD II TRINITY series features a trio of models (standard, SL INF and PERFORMANCE) which comes with three swappable caps on the CPU block and 45° rotary fittings at the radiator for easy installation. Both standard and SL INF comes with 240mm and 360mm versions while the PERFORMANCE model is exclusively a 360mm model. This lineup is expected to launch in late June this year.
Meanwhile, the GALAHAD II LCD (pictured above) features a 2.88-inch 480 x 480 LCD display on the CPU pump – this AIO, which comes in 280mm or 260mm versions will utilize its display as a video player, screen capture and split screen with 2GB of flash memory onboard which the company claims allows MP4 uploading of three minutes. The second-generation UNI FAN series, aside from a new housing and blade design also gets a new LCD model which is a first in PC market, as claimed. Finally, there's the DK-07F motorized desk that features integrated PC case with single monitor arm support.
Pokdepinion: I imagine to install the GPU in SUP 01 the way it's intended it's probably twisting the PCIe riser cable 90° sideways? Would be interesting to look at the full build.