MasterBox TD500 Mesh arrives in Malaysia priced at just RM359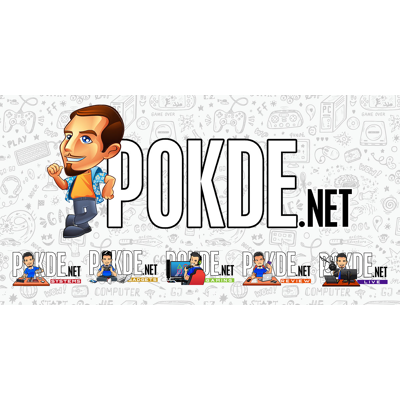 Combining form and function is a challenge that every case maker has to overcome, but Cooler Master does make it seem pretty easy. The MasterBox TD500 Mesh and TD500 Mesh White offer exceptional airflow with a full mesh front that also sports a 3D contour that looks different from every angle.
Behind the Fine Mesh front panel lies three ARGB fans to pull fresh air into the case for enhanced cooling of your components while also looking good with the light diffusing out through the front panel. Cooler Master threw in a ARGB controller in the box that's compatible with ASUS, GIGABYTE, MSI and ASRock motherboards too, to allow for system-wide lighting synchronization.
On top of that, The tempered glass on the side of the MasterBox TD500 Mesh sports unique crystal-like etchings, refracting light unlike most tempered glass side panels which are flat and boring. The Crystalline Tempered Glass side panel makes tempered glass side panels interesting again with its design that interacts with the lighting on your components.
We have pretty much went over the "form" section, so let's take a look at the "function" of the MasterBox TD500 Mesh. For starters, there's plenty of room to fit in pretty much any kind of hardware you have in mind. There's support for E-ATX motherboards, 410mm long graphics cards and also up to 295mm long PSUs. For cooling, you can cram in 360mm radiators in front and also at the top, or a 165mm tall CPU air cooler, if that's more your thing.
For storage, you can throw in up to six 2.5″ drives, or four 2.5″ drives and two 3.5″ hard drives with the modular HDD drive bay. Use of the HDD drive bay will limit PSU support to 180mm, although that is still plenty for most standard PSUs.
The MasterBox TD500 Mesh is now available in Malaysia for just RM359, with the TD500 Mesh White coming in later at the end of August. The only difference between the two models is the color, so pick whichever one that suits your build. Both offer the same features.
Pokdepinion: I wonder if the tempered glass side panel is extra fragile around the etched lines…