The Noctua NH-D12L is Noctua's first low-height 120mm dual-tower CPU cooler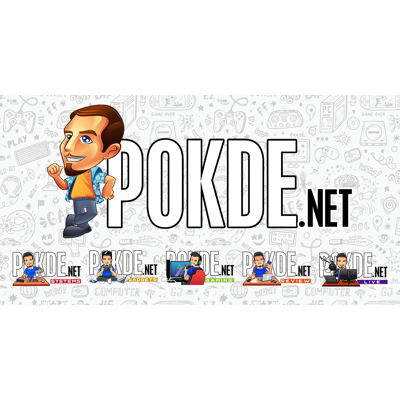 Fancy Noctua's high performance dual-tower coolers like the Noctua NH-D15, but your case can't fit them? Say hello to the Noctua NH-D12L, a low-height 120mm dual-tower that should fit in cases with less clearance, but still deliver exceptional cooling performance.
Noctua NH-D12L now available for $89.90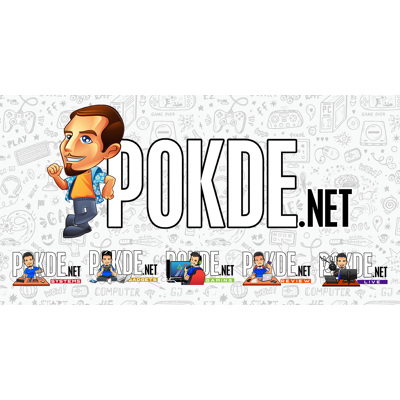 Liquid AIO coolers are becoming increasingly popular in the PC enthusiast community, and thus there are a lot of cases that are now narrower to save the space usually required to accommodate large air coolers. However there's still a chunk of enthusiasts who prefer the failproof and reliability of air coolers, and the Noctua NH-D12L is a great option for them.
The Noctua NH-D12L stands at just 145mm, allowing for significantly improved support in more compact cases. Prior 120mm-class coolers by Noctua like the NH-U12A are 158mm tall, so this represents a significant 13mm reduction. To achieve this, Noctua also redesigned the popular Noctua NF-A12x25 fans, giving it a round frame to not run into clearance issues with motherboard heatsinks and shrouds, and calling it the Noctua NF-A12x25r.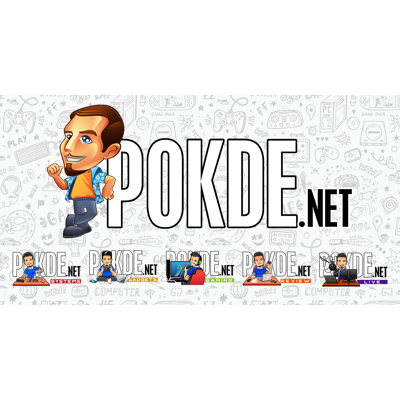 You only get one Noctua NF-A12x25r with the Noctua NH-D12L, but Noctua is kind enough to include a second pair of fan clips so you can attach additional fans. However any additional fans will easily raise the height, as it will overhang the motherboard I/O area or RAM, so you will need to make sure to double check on the compatibility of your specific build.
Speaking of compatibility, Noctua will be using the SecuFirm2 multi-socket mounting system which means that it will work with virtually all the relevant Intel sockets out there, as well as AMD's AM4 and upcoming AM5 sockets. Included in the box is a tube of Noctua NT-H1 thermal compound and a low-noise adapter, in case the already quiet Noctua NF-A12x25r aren't quite silent enough for you.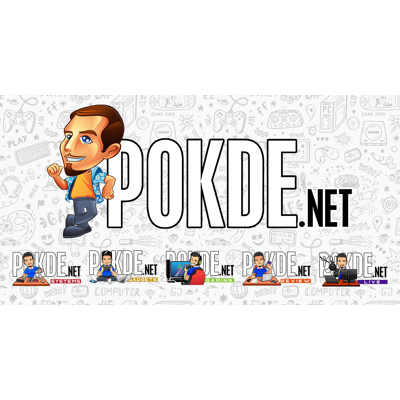 The Noctua NH-D12L is priced at $89.90 (~RM380), while the Noctua NF-A12x25r fans are priced at $29.90 (~RM127) each. Malaysian pricing and availability is still unknown at the time of writing.
Pokdepinion: I can always appreciate an air cooler, especially if you can fit them into an ITX build. There's something about huge heatsinks in tiny cases that just does it for me.