AMD's Documents Confirmed Hybrid Phoenix APU Is In The Works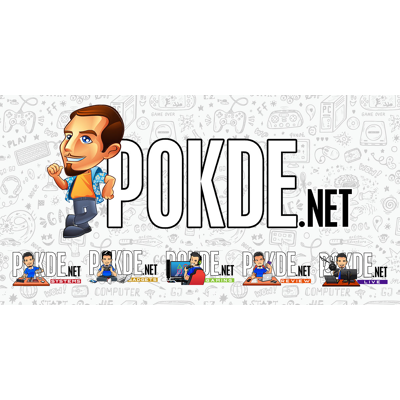 AMD's Documents Confirmed Hybrid Phoenix APU Is In The Works
The documents mentioned Performance and Efficiency Core – corroborating with the earlier "Phoenix 2" system seen in the wild.
According to AMD's Processor Programming Reference (PPR) guide, the documentation has mentioned "Performance Core" and "Efficiency Core" under the CoreType section. The document is intended for developers to design their apps with the goal of utilizing with the hardware as efficiently as possible. The file which noted it's for "Family 19h Model 70h" points to AMD Zen 4 (Phoenix) line of APUs.
Previously, a system featuring what looks to be a Phoenix 2 system that featured 2 Performance Cores (standard Zen 4 core) and 4 Efficiency Cores (Zen 4c core) was seen in the wild contributing to scientific research. Given it's codename, it's very much destined for laptops – which will be expected to face against Intel's U-series or P-series models.
AMD's Zen 4c core has yet to be utilized in the consumer space so far – the only processors with this type of cores are the EPYC "Bergamo" core-focused datacenter CPUs, mainly intended for cloud computing.
Source: Videocardz | @InstLatX64 (Twitter)
Pokdepinion: Looking forward to AMD's answer to Intel's hybrid CPUs.