AMD Ryzen 7000 Series is Geting 3D V-Cache But There's a Catch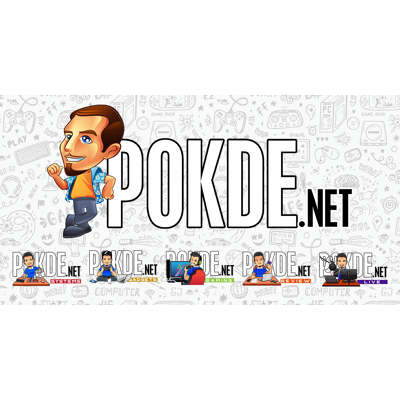 AMD Ryzen 7000 Series is Geting 3D V-Cache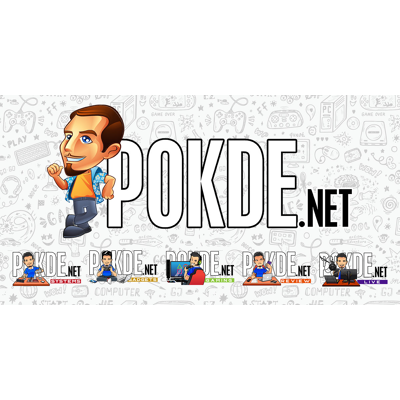 It has been confirmed that the upcoming AMD Ryzen 7000 CPUs, along with future CPUs based on the Zen 5 architecture, will be getting 3D V-Cache. However, there is a catch to this and consumers will have to be extra careful if they want this as it will not be as widely available as you might think.
At the moment, the use of 3D V-Cache has been exclusive to the AMD Ryzen 7 5800X3D, based on the Zen 3 architecture. Together with its 96MB of L3 cache, it quickly rose to become one of the best CPUs for gaming as it didn't cost a bomb to purchase. For those looking to buy the newer CPU instead, it won't be available on every processor within the series.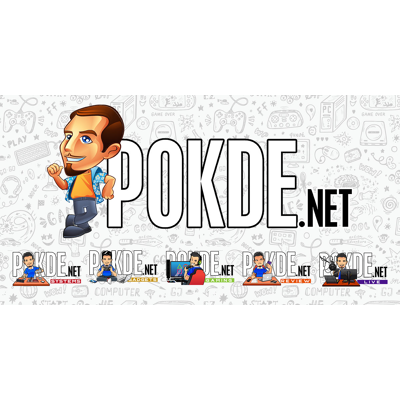 AMD is looking to target specific processors with a much larger cache and it will be released separately from the rest of the Zen 4 / Zen 5 CPUs. As for how many exactly will be getting them, it's unknown at this point in time, but there is a likely chance it might just be a single processor yet again.
For now, the AMD Ryzen 7000 series CPUs will be launching sometime later in 2022, and it comes with a new socket so users will have to buy a new motherboard to go along with it. It might be wiser to wait for the new CPU with 3D V-Cache instead unless you're in dire need of an upgrade.
Pokdepinion: I think I might be playing a little too much games because the first thing that came to mind when I saw that was Fortnite V-Bucks. Then again, I might just have a microtransaction addiction problem, we'll see.