AMD Ryzen 7000X3D Series Launch Beginning Feb 28, 7950X3D $699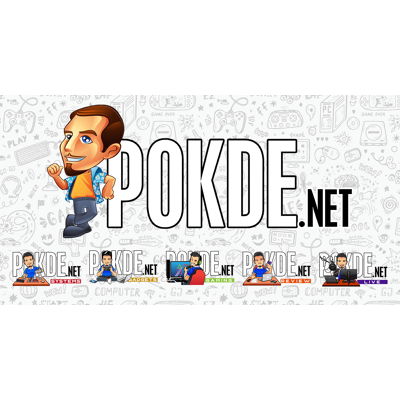 AMD Ryzen 7000X3D Series Launch Beginning Feb 28, 7950X3D $699
The flagship X3D chip will launch at the same MSRP as its standard non-X3D counterpart; while lower SKUs are priced above their equivalents.
Previously on CES 2023 – AMD has announced three Ryzen 7000X3D CPUs: the Ryzen 9 7950X3D, 7900X3D and the Ryzen 7 7800X3D. Through video recently published on AMD's YouTube channel, we know have information on the product launch dates and their pricing.
The pricing for the flagship Ryzen 9 7950X3D is $699 – same launch price as the 7950X from a few months ago (the CPU has since dropped its price to $589 on Amazon). The 12-core Ryzen 9 7900X3D is priced $599; both SKUs are launching at the end of February.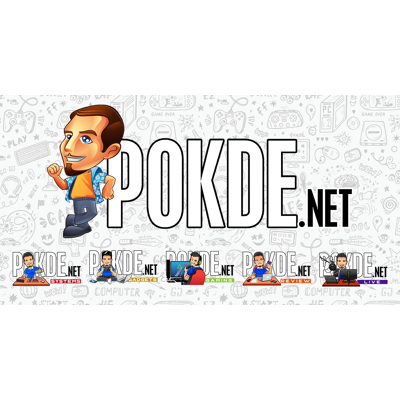 The Ryzen 7 part however, will launch later on April 6th, with pricing set at $449. All three 3D V-Cache enhanced models share the same 120W TDP rating – lower compared to standard Ryzen 9 and slightly higher than the Ryzen 7 7700X.
No pricing information available for Malaysian markets just yet – so stay tuned for updates.
Pokdepinion: This seems like the lowest pricing of recent AMD flagships so far. Competition, isn't it? (Remember when 5950X launched at $799?)