AMD Ryzen 9 7950X Overclocked to 7.2GHz Single-Core, 6.5GHz All-Core with LN2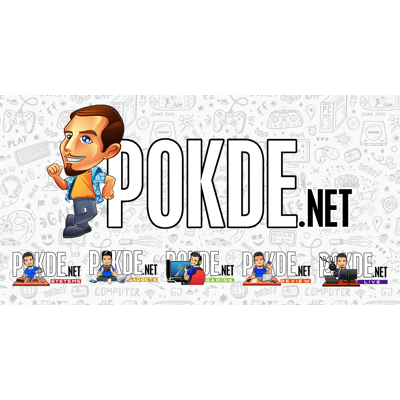 AMD Ryzen 9 7950X Overclocked to 7.2GHz Single-Core, 6.5GHz All-Core with LN2
AMD's upcoming Zen 4 processors has garnered a fair bit of hype thanks to its massively increased core clocks over the previous generation, and with that comes the world records in the Extreme Overclocking scene, just days before the official launch.
The CPU-Z entry was spotted courtesy of user TUM_APISAK, with clockspeeds already exceeding the previous record holder among Ryzen processors, the previous-generation Ryzen 9 5950X which overclocked to 6350.79MHz. Here, the Ryzen 9 7950X holds both a single-core record at a staggering 7247.49MHz, as well as all-core results clocking at 6500.54MHz.
It is presumed that such results are achieved through LN2 (Liquid Nitrogen) cooling, with one demonstration on AMD's recent Tech Day event (clocked at 6.44GHz):
AMD's Ryzen 7000 series processors are set to launch on September 27th with reviews expected to go live one day prior.
Pokdepinion: 6.5GHz on all 16 cores honestly sounds insane even on extreme overclocking standards… but I would expect the numbers go even higher as more retail chips gets released over time with improved silicon quality or just outright better silicon lottery.