AMD's New Chipset Driver Optimizes Dual-CCX Ryzen 7000X3D CPUs For Gaming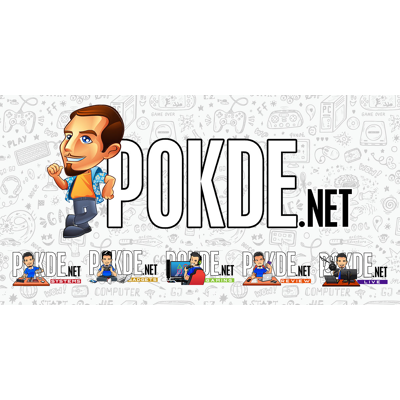 AMD's New Chipset Driver Optimizes Dual-CCX Ryzen 7000X3D CPUs For Gaming
The driver lets Windows better understand which chiplet die is the better one to direct its workloads to.
Videocardz has revealed a set of slides with AMD explaining the latest features in the chipset driver for optimizing the upcoming Ryzen 9 7950X3D and Ryzen 9 7900X3D CPUs. Unlike the 8-core Ryzen 7 7800X3D, the two former chips has one thing in common: two CCXs.
With both Ryzen 9 X3D parts, the total L3 cache comes at 128MB in total – but it is put together in a 32+32+64MB configuration. By default, each CCX gets 32MB of cache totaling in 64MB in the whole CPU (like the Ryzen 9 7950X); but 3D V-Cache puts an additional 64MB on top of one CCX, which makes that die in particular containing up to 96MB of L3 cache at disposal.
The reasoning behind this is down to frequency considerations. As adding cache takes minor frequency penalties, AMD opted to leave one die focusing on cache-heavy workloads while the other handles frequency-focused work. That requires a special driver to tell Windows what to do with a unique configuration like this, something similar to Intel's Thread Director feature, which directs the work to P-core or E-core as needed.
What this driver does is dynamically allocating the 'preferred cores' based on workloads; this is all done automatically by default. However, AMD says a BIOS setting can override this behavior as needed. Another similar feature is called PPM Provisioning File Driver, which focuses on gaming workloads. When the CPU detects a game is running, it will run the game on a single CCX of 8 cores with the bigger cache size and dynamically parks the other. In case more utilization is detected, the parked CCX will be re-enabled automatically.
This feature is only required for both Ryzen 9 X3Ds as they are the only chips that contains dual-CCX with 3D V-Cache on it. The 8-core Ryzen 7 7800X3D however only contains a single CCX – so it will not require this feature to perform as intended.
Source: Videocardz
Pokdepinion: I guess this feature can be a testing ground for a possible hybrid core Zen 5 CPU's workload allocation, according to leaks so far.