OnePlus 11 Concept Previews Actual Liquid Cooling on Phones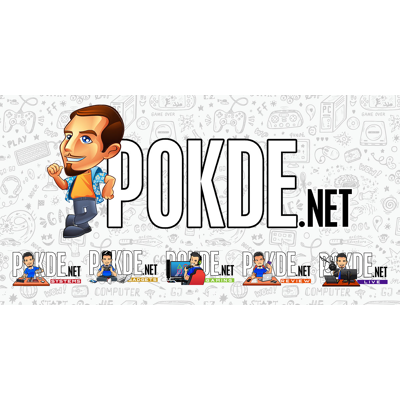 OnePlus 11 Concept Previews Actual Liquid Cooling on Phones
We've seen phones before this marketed as liquid-cooled – but those are technically done using vapor chambers, unlike this one.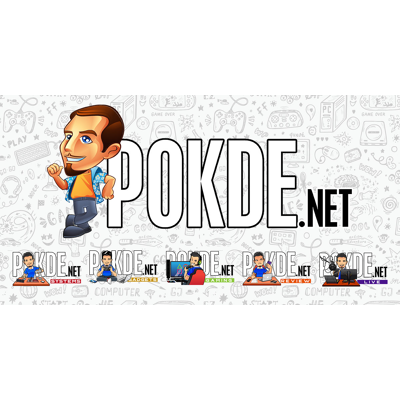 OnePlus is no stranger to concepts – last time around the Concept One featured a electrochromic glass panel on the camera (which changes shade when given the voltage), but this time the concept featured something more useful in practice. The blue illuminated lines featured in the teasers prior are in fact, liquid cooling ducts that forms the "Active CryoFlux" cooling system.
Much like liquid-cooling on PCs, the miniature cooling system needs something to pump the water to make sure it carries heat away. That is done through a piezoelectric ceramic micropump which circulates the water through the back of the phone, without significantly increasing the overall thickness or weight of the phone itself.
The result is a minor temperature drop that equates to slightly better performance. OnePlus quotes gaming performance increased by 3 to 4 FPS; and the cooling has shaved 30 to 45 seconds off from charging the battery. It's miniscule – but the improvements are there.
Aside from that, the rest of the chassis are identical to the vanilla OnePlus 11 – but just as its name implies, this is exclusively a concept and will not be sold to the markets. The tech however may found some success especially in gaming-centric phones, with current ones mostly relying on external cooling or even onboard fans to sustain performance.
Source: Engadget
Pokdepinion: A very interesting tech. What if phone makers get creative and loop it through a miniature radiator?