[CES 2023] AMD Reveals Ryzen 7000, Radeon RX 7000 Series for Laptops; Ryzen 7000X3D & 65W for Desktops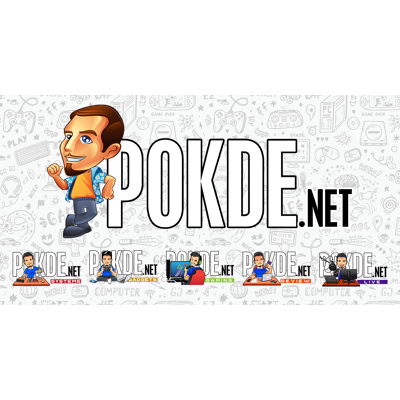 AMD Reveals Ryzen 7000, Radeon RX 7000 Series for Laptops; Ryzen 7000X3D & 65W for Desktops
In this CES keynote, AMD has brought a huge portfolio of products from laptops, PCs all the way up to server and datacenter AI hardware.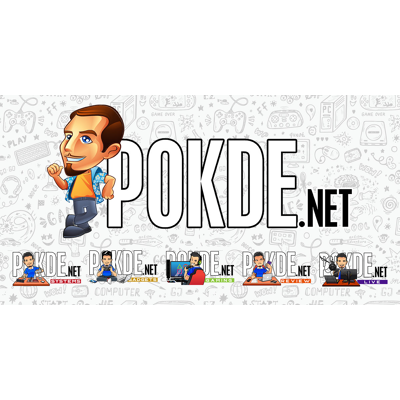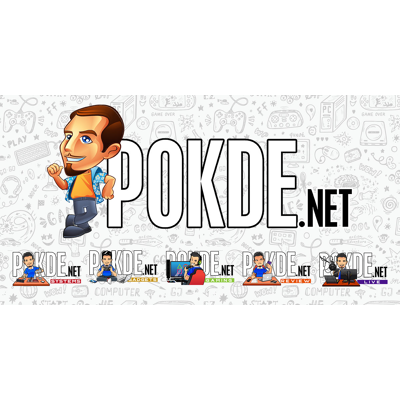 AMD first previewed the new naming system starting with Ryzen 7000 mobile few months ago, and now it's announcing the lineup starting with flagship 7045HX "Dragon Range" series. This desktop-derived series contains up to 16 Zen 4 cores and up to 80MB of L2+L3 cache – with default TDP set to 55W and capable of pushing up to 75W. AMD claims +18% in 1T and +78% in nT performance compared to previous generation Ryzen 9 6900HX; with gaming benchmarks pointing to gains as high as +62% in League of Legends.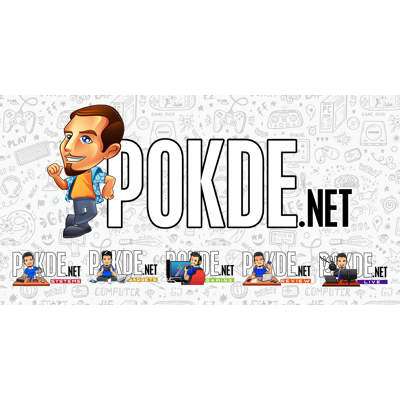 Another Zen 4-based CPU is the 7040 "Phoenix" series – designed for ultrabooks, this 4nm-based lineup contains the most powerful onboard graphics on offer with up to 12 RDNA3 cores at disposal in the form of Radeon 780M GPU. AMD has revealed Ryzen AI with this line of CPUs: a dedicated XDNA AI hardware (based on Xilinx AI accelerators) boosts AI performance which the company didn't provide any specific details into. It looks like this will be part of AMD's future endeavors so we may not get much benefits from this hardware just yet.
Down the stack, the 7035 (Rembrandt-R, Zen 3+), 7030 (Barcelo-R, Zen 3) and 7020 (Mendocino, Zen 2) series each get their own refreshes based on Ryzen 6000, 5000 and (loosely) 4000 series respectively. Also introduced is the Ryzen PRO 7030 series for business and enterprise-grade systems.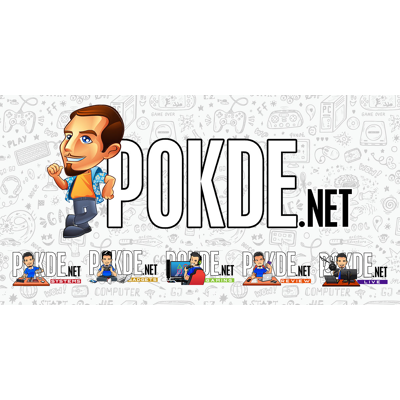 On the GPU side of things, AMD has so far only introduced mid-range models which are: 7600M, 7600M XT, 7600S and 7700S. Both the 7600M XT and 7700S shares the same core and memory configuration (32 CUs, 8GB) with the only difference being the total power allocated; the same applies to the other two models (at 28 CUs, 8GB). Meanwhile, AMD has also updated its Smart Technologies suite – now includes AMD SmartShift RSR.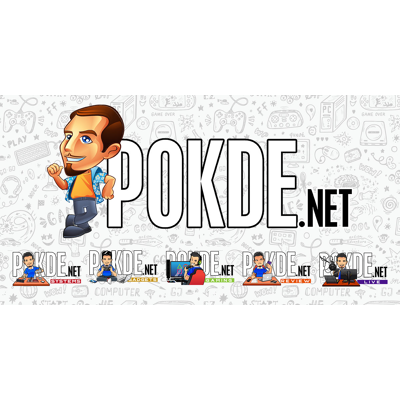 When paired with AMD Advantage systems, SmartShift RSR offloads the upscaling workload to the onboard graphics, leaving the discrete GPU fully utilized on the frame rendering itself. AMD touts improved gaming performance but didn't specify on details, apart from availability in first half of 2023. The chipmaker also previewed its rival to NVIDIA's DLSS3: aptly named FSR 3.0, this include a feature called 'Fluid Motion Frames' (likely equivalent to NVIDIA Optical Flow Accelerator) which is said to double the framerates.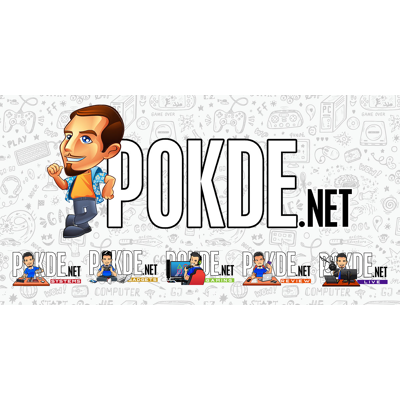 Moving on to desktops: the Ryzen 7000X3D series is among the star of the show here. Three models are revealed: Ryzen 9 7950X3D, 7900X3D and Ryzen 7 7800X3D. Unlike its regular counterparts, the TDP has been lowered to 120W (raised for the 7800X3D from 105W) while retaining the same boost clocks. The 7800X3D gets a combined 104MB (8MB L2 + 96MB L3) cache, however the surprise was the Ryzen 9 X3D parts which only have a single CCD added with the extra 3D V-cache.
That translates to 140MB of cache for 7900X3D (12MB L2 + 32+96MB L3), and 144MB for the 7950X3D (16MB L2 + 32+96MB L3). It remains to be seen if AMD has worked out the core scheduling for the Ryzen 9 X3D chips as we've learnt from Intel's first foray in their Hybrid architecture which had ran into some early teething issues. At the same time, this can be seen as AMD testing waters for upcoming Zen 5 CPUs, which is said to feature similar hybrid architecture like Intel does.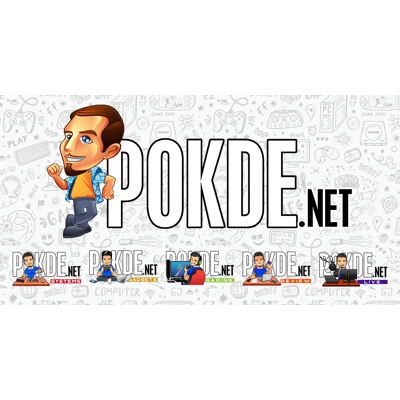 The second part of the desktops are 65W SKUs, featuring Ryzen 9 7900, Ryzen 7 7700 and Ryzen 5 7600. As the budget offerings this generation, AMD also included stock coolers (Wraith Prism and Wraith Stealth) for these models. That being said, AMD says you can get up to +34% more multicore performance by simply turning on PBO, and overclocking remains unlocked for these chips should you wish to push things a little further.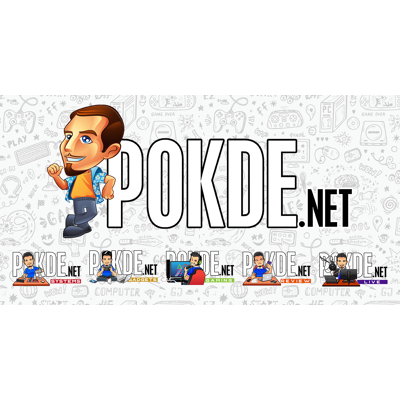 Onto datacenter hardware. AMD previewed its most powerful datacenter GPU ever – the INSTINCT MI300 series. Powering it is among the most advanced technologies available – 3D chiplet packaging, 128GB HBM3, 146 billion transistors, 24 on-die Zen 4 cores (based on EPYC) and CDNA 3 architecture to top it all off. AMD puts its focus on AI performance, which is 5x perf-per-watt and 8x performance over the preceding INSTINCT MI250X. Finally, on the FPGA side there's the Alveo V70 AI accelerator – designed for AI video analytics, it is the most energy-efficient AI accelerator of this type, the company claims.
Pokdepinion: I especially look forward to 7000X3D models to see what it's capable of.