Intel Core i9-10900K runs at over 90°C even with a 240mm liquid cooler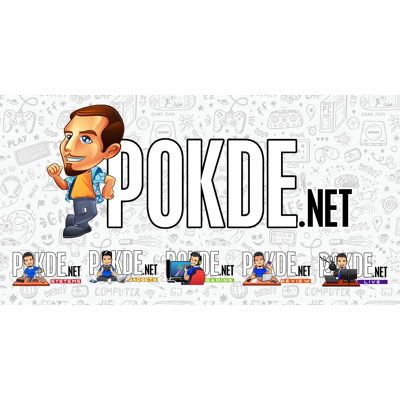 With more cores and higher clocks than ever before, you would sort of expect the 10th Gen Intel Core processors to draw more power and thus put out more heat. Well, it seems that you would need more than a mere 240mm cooler to run the Intel Core i9-10900K at stock with reasonable temperatures.
Intel has specified a 125W TDP for the Intel Core i9-10900K, but of course that doesn't begin to quantify the power draw when the Intel Core i9-10900K is running at full boost. And that's what Weibo user Wolfstame has apparently found out. With all cores running at 4.8 GHz, the Intel Core i9-10900K draws a whopping 235W.
10900k Stress FPU🧐

240MM AIO Liquid Coolerhttps://t.co/zelbnwXlP7 pic.twitter.com/KbDGxFE1FG

— HXL (@9550pro) May 11, 2020
This immense power draw pushes temperatures to around 90°C, even though the ambient temperatures were reportedly 24°C. Even the motherboard VRMs ran at a whopping 87°C pumping 200A into the processor, indicating the importance of getting a good Intel Z490 motherboard if you intend to pair it with a Core i9-10900K. This was in the AIDA64 FPU stress test, which means that you might be able to see cooler thermals in daily use, but it still goes without saying that you will want to use a beefy cooling system with your Core i9-10900K to take full advantage of it.
That's because the Intel Core i9-10900K comes with the Thermal Velocity Boost (TVB) feature that kicks in at temperatures below 70°C, allowing the all-core turbo to hit 4.9 GHz. As you can see, the liquid AIO used doesn't allow for that at all, even at stock. A 280mm or 360mm AIO system, or preferably a custom water cooling loop might be necessary for the Intel Core i9-10900K to fully flex its boost clocks. Overclocking might be entirely out of the question on ambient cooling.
Intel has clearly foreseen this and thus tried their very best to improve the thermal dissipation of the 10th Gen Intel Core K-SKUs, but it seems like it wasn't enough. It's cool that Intel has managed to offer more cores than they ever did, but it does look like the Skylake-based architecture and 14nm process node are really showing their age.
Pokdepinion: Hopefully Rocket Lake will bring better efficiency with the new core architecture…