Intel Malaysia goes green with 4.1MW solar installation at its Kulim campus!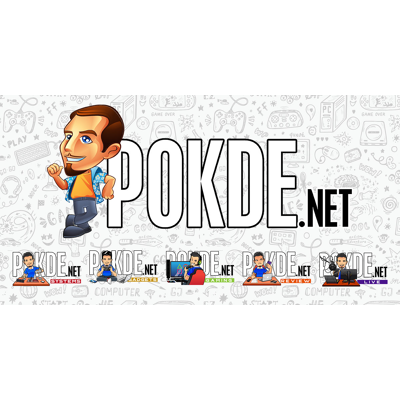 Intel announced their plans to achieve 100% renewable power as a part of their RISE 2030 goals, and they have just unveiled their latest milestone in conjunction with World Earth Day: their latest solar installations at the Kulim and Penang campus. This project is Intel's largest solar farm outside of the U.S., capable of producing 4.1MW.
It covers approximately the equivalent of 900 carpark spaces and 50 208ft2 on rooftops, generating around 6000MWh of electricity annually. During peak hours, the buildings' electricity demand is now partially replaced by solar sources. This new solar farm at Intel's Kulim campus will comprise about 15% of Intel's global, on-site solar power capacity.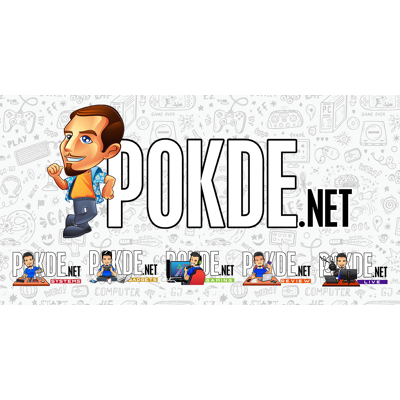 Intel estimates that these solar installations will cut down their carbon dioxide emissions by about 3800 tons. The project in Malaysia was started in 2020 during the pandemic which was pretty challenging to everyone, but Intel still managed to pull it off and their solar array was operational in January 2021.
On top of harnessing solar energy for electricity, Intel has also deployed solar thermal systems to supply hot water in all its campuses in Malaysia to reduce their emissions.
Pokdepinion: Feels good to use a CPU made with clean power! Now to make more efficient processors!