AMD Launches Raise the Game Fully Loaded Package For SI and OEM Systems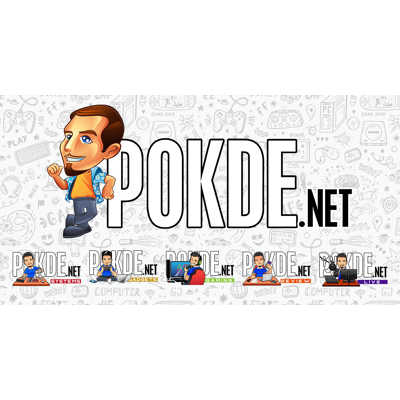 AMD Launches Raise the Game Fully Loaded Package For SI and OEM Systems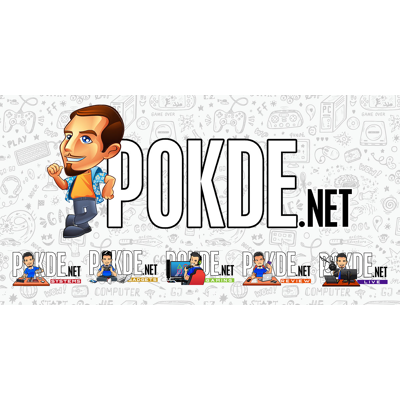 AMD introduced Radeon Raise the Game bundle alongside the release of the AMD Radeon RX 6000 Series graphics cards last month, offering players free access to Sniper Elite 5 and Saints Row. The company is pleased to announce that Forspoken will be the third game to join the exciting portfolio of titles in the package.
The company collaborated with e-tail and retail partners to offer gamers codes to redeem for the new bundle with their original purchase of a Radeon RX 6000 Series graphics card, and the redemption portal will be live starting from 14 June, allowing anyone who received a Raise the Game code from AMD.
Gamers may view eligible games and goods by referring to the table below:
Saints Row
Sniper Elite 5
Evil Genius 2
DESKTOPS
 
 
 
Radeon RX 6950 XT
Radeon RX 6900 XT
Radeon RX 6800 XT
Radeon RX 6800
Radeon RX 6750 XT
Radeon RX 6700 XT
/
/
/
Radeon RX 6650 XT
Radeon RX 6600 XT
Radeon RX 6600
/
/
Radeon RX 6500 XT
Radeon RX 6400
/
 
LAPTOPS
 
 
Radeon RX 6850M XT
Radeon RX 6800M
Radeon RX 6800S
Radeon RX 6700M
 /
 /
/
Radeon RX 6700S
Radeon RX 6650M XT
Radeon RX 6650M
Radeon RX 6600M
Radeon RX 6600S
/
/
Radeon RX 6500M
/
 
Please visit AMD's Game Redemption Portal for complete terms and conditions and to redeem your gaming coupons.
Pokdepinion: I do hope AMD will decide to add more games to the bundle. This will actually attract more people to purchase their GPU in exchange for free games.