AMD RDNA 2 will fully support DXR 1.1 and more in DirectX 12 Ultimate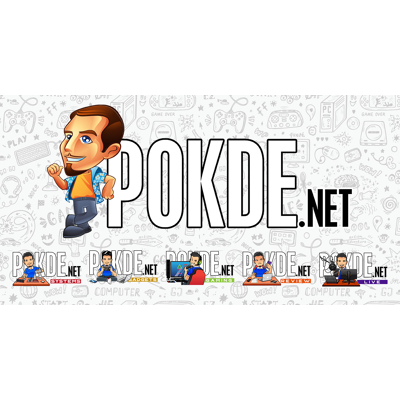 Microsoft has just announced DirectX 12 Ultimate and part of the feature set include DirectX Raytracing (DXR 1.1), Variable Rate Shading (VRS), mesh Shaders and Sampler Feedback. And as Microsoft aims to unify the graphics API and architecture on their Xbox Series X and PC, AMD RDNA 2 may have a pretty strong advantage. After all, AMD is making the chipset powering the Xbox Series X.
In the DXR 1.1 update, Microsoft promises better efficiency and performance in raytracing effects, which has proven pretty taxing even on top-of-the-line graphics cards from NVIDIA. New capabilities has been introduced to DXR 1.1, allowing GPUs to spawn raytracing workloads without having to wait for the CPU to do it, a more efficient way for streaming engines to load new raytracing shaders as new objects appear in the viewport, and inline raytracing.
AMD promises full support for DXR 1.1 and other DirectX 12 Ultimate features with the AMD RDNA 2 architecture, which will be what's in the AMD Navi 2X GPUs.
DirectX 12 Ultimate also promises to make the developers' job easier by using the same graphics API and architecture for both PCs and consoles. This should also mean that AMD's RDNA 2 architecture might get an advantage with DirectX 12 Ultimate. However whether that advantage will result in the AMD cards defeating NVIDIA's implementation remains to be seen.
You can find out more about DirectX 12 Ultimate and DXR 1.1 here: Microsoft Blog
Pokdepinion: I hope raytracing's impact on frame rates will be minimized with DXR 1.1… Or else it would still be quite redundant.