ASUS Hosts "Power Couple" Worldwide Giveaway With GPU & PSU Prizes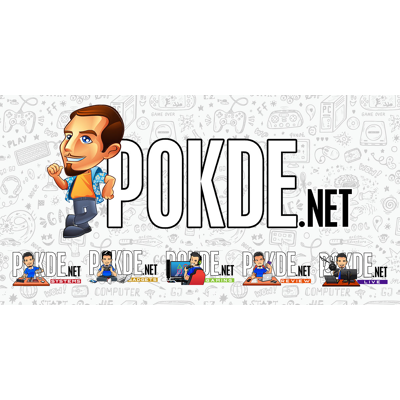 ASUS Hosts "Power Couple" Worldwide Giveaway With GPU & PSU Prizes
ASUS is hosting a global giveaway of five RTX 40 series GPUs as well as seven power supplies under its lineup starting from May 12th until May 26th – in the minigame, users will pick a GPU and pair it with a suitable power supply to be eligible to win prizes.
Once entering the basic information (name, nationality and email), the contest splits into two parts: first, users will pick a GPU (including STRIX 4090, TUF 4090, STRIX 4080 White Edition, 4080 Noctua Edition and STRIX 4070 Ti). A small quiz will be presented – users can head to the respective product page to answer the questions. When answer correctly, they will be officially eligible for the prize draw.
The second part involves pairing the PSU to the GPU, Tinder-style. Users are expected to pair the appropriate hardware to each other, and successful pairings will also be eligible to win both the GPU and the PSU together (limited to one winner). There's also a bonus section that users can add other components from the brand to complete a system and tell ASUS why they think it's a 'perfect match'.
The GPU and PSU prize pool includes products as follows:
ROG STRIX GeForce RTX 4090
ASUS TUF Gaming GeForce RTX 4090
ROG STRIX GeForce RTX 4080 White Edition
ASUS GeForce RTX 4080 Noctua Edition
ROG STRIX GeForce RTX 4070 Ti
ROG THOR 1000W Platinum II
ROG THOR 850W Platinum II
ROG STRIX 1000W Gold Aura Edition
ROG STRIX 850W Gold White Edition
ROG STRIX 850W Gold
ROG STRIX 750W Gold
TUF Gaming 1000W Gold
Contest will end at 26th May 2023, and winners will be announced in June through ASUS and ROG's social media channels. Good luck!
Pokdepinion: Good luck everyone!