ROG Ally Can Power Through PS3, Xbox 360 Emulators As Well As Many Others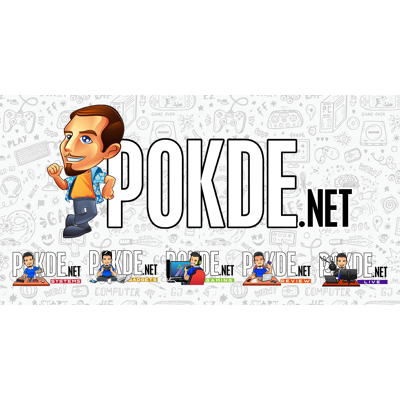 ROG Ally Can Power Through PS3, Xbox 360 Emulators As Well As Many Others
The AVX-512 instruction set enables its capabilities to run fairly heavy emulators.
YouTube channel ETA Prime has tried to answer a burning question among handheld console enthusiasts: can the ROG Ally run emulators? Turns out, the answer is a reassuring yes. In fact, it can run just about any major emulators, even from Nintendo Switch (YUZU), Xbox 360 (CXBX) and PS3 (RPCS3) – of which is among the more difficult ones to run due to its unique processing architecture. There's also support for Citra, PPSSPP, Dolphin, PSX2 and CEMU emulators too.
That is all thanks to the silicon sitting under the machine, AMD's Ryzen Z1 Extreme processor. The underlying architecture, Zen 4 "Pheonix" is the first consumer chip from Team Red to feature AVX-512 instruction set – crucial for emulation performance. Intel used to feature AVX-512 in older generations but has since been removed from 12th Gen (Alder Lake) and beyond due to die space and power considerations. However, AMD's implementation uses a "double pumped" approach which do not have the issues that Intel chip faced.
Steam Deck, however, will have performance limitation as the chip (codenamed 'Aerith') is based on AMD's Zen 2 architecture, which do not feature AVX-512 instructions. Instead it'll have to rely on more traditional AVX2 to work on emulation workloads, which is less performant than AVX-512 on Zen 4 chips (on top of the raw performance deficit itself when comparing against a chip two generations newer).
The video has shown that God of War on PS3 emulation is capable of running 50-60FPS at 1080p resolution, though it'll need all the power from the CPU to achieve it. Most other games which usually stays at 30FPS – the framerate target for most games at the time – can see the CPU pulling in between 7 to 15W range. You can watch the performance of ROG Ally in action through the video below:
Source: Tom's Hardware | Videocardz
Pokdepinion: Can you imagine a PS3 and Xbox 360 stuffed into something this small? Wild.