GIGABYTE AORUS RTX 3080 GAMING BOX to arrive in mid-December priced at RM6199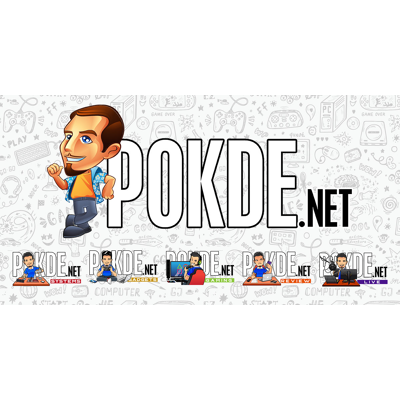 GIGABYTE has just announced the new AORUS RTX 3080 GAMING BOX. It is designed to allow ultraportable laptop users to get a big boost in graphics performance. As the name implies, there is a GeForce RTX 3080 packed inside this external graphics card enclosure.
To ensure that the card is capable of delivering great performance at all times, GIGABYTE equipped the card inside with the AORUS WATERFORCE Cooling System. It is an liquid AIO cooling system for the graphics card, with a large copper plate to take the heat away from the GPU, VRM and VRAM and a 240mm radiator to effectively dissipate the heat.
The AORUS RTX 3080 GAMING BOX is the world's first external graphics enclosure to feature an all-in-one watercooling system. It is this impressive cooling performance allowed GIGABYTE to clock the GIGABYTE WATERFORCE GeForce RTX 3080 within to 1710MHz, with more headroom for overclocking if you want to go down that route. You can connect up to four monitors to the AORUS RTX 3080 GAMING BOX, which will greatly enhance your multitasking experience.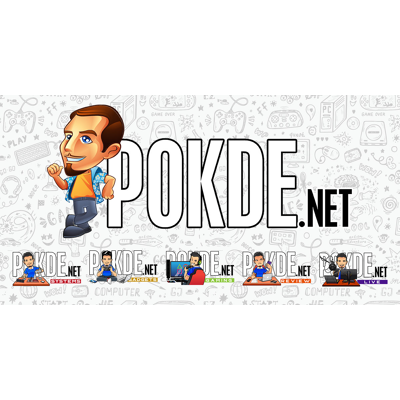 On top of boosting your graphics performance with the NVIDIA Ampere GPU within, it also serves up an Ethernet port for a more stable connection, and three USB 3.0 ports for your peripherals. Considering how many laptops today do not feature full-sized USB ports, the AORUS RTX 3080 GAMING BOX is perfect as a desktop companion to expand your connectivity and also performance. Last but not least, to reduce the clutter on your desk, the AORUS RTX 3080 GAMING BOX can also charge your laptop over the single USB-C Thunderbolt 3 connection with support for 100W USB-PD.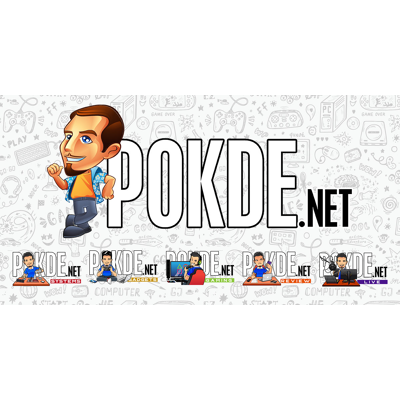 If you are interested, the GIGABYTE AORUS RTX 3080 GAMING BOX will be available in mid-December, priced at RM6199. There's also a GeForce RTX 3090-based version dubbed the AORUS RTX 3090 GAMING BOX, but we don't have pricing and availability information for the higher end option.
Pokdepinion: It's quite interesting that GIGABYTE seems to be the only brand actively making external GPU enclosures, but they don't actually make ultraportable laptops themselves.