NVIDIA's 800W "TITAN RTX" GPU Leaked Showing Its Crazy Specs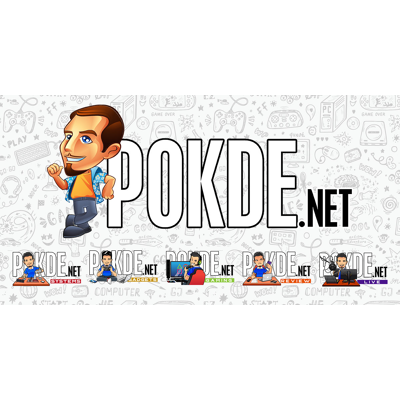 NVIDIA's 800W "TITAN RTX" GPU Leaked Showing Its Crazy Specs
Behold the green monster… and no, it's not The Hulk.
Previously we mentioned the existence of a quad-slot monstrosity of a GPU which is once expected to be sitting on top of the RTX 4090 (leak courtesy of Moore's Law Is Dead), but we didn't get the full picture of it aside from a close-up shot and the heatsink design. Thanks to leaker @MEGAsizeGPU, we know it's very much a brick-shaped contraption…
From this image you might've spotted something rather unusual (aside from the massive size): the I/O ports are lined up vertically across the GPU instead of horizontally, like you see from pretty much every modern GPU these days. Such designs points to a PCB entirely different from what NVIDIA has designed for its current RTX GPUs – which seemed to be positioned vertically and have the PCIe slot running at a 90° angle from it (It is worth noting that the render images leaked from Moore's Law Is Dead shows a more conventional I/O layout).
"the beast"
PG137-SKU0
AD102-450-A1
18176FP32
48G 24Gbps GDDR6X
total board power ~800W

— kopite7kimi (@kopite7kimi) July 25, 2022
As far as specifications go, it's as balls-to-the-wall as it gets. The TITAN RTX 'Ada' runs on AD102 die containing 18,176 CUDAs, 142 SMs (2 short of an entirely full die), paired with 48GB of GDDR6X VRAM rated at 24Gbps. All that numbers accounted up to 800 watts of power usage – nearly double that of a stock RTX 4090, which in itself is already a very demanding GPU. As said previously though, this is likely a cancelled project internally from NVIDIA so it's very unlikely we'll see this GPU in anyone's PC anytime soon.
Source: Videocardz
Pokdepinion: Last I checked, space heaters consumes 1500 watts or thereabouts. We're halfway there…