NVIDIA GeForce RTX 30 series will have limited availability until 2021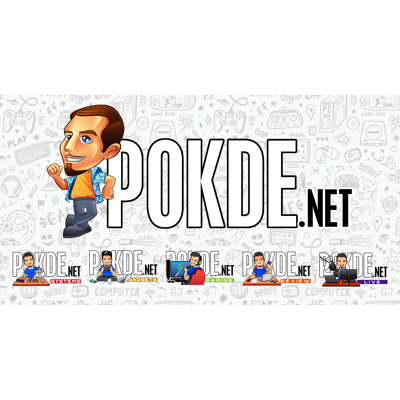 While we look forward to much greater value (and cheaper last-gen cards), it seems that we will have to wait for quite a while. The NVIDIA GeForce RTX 30 series cards will reportedly be in short supply until the end of the year, which means that owners of the GeForce RTX 20 series cards might have the last laugh after all.
The source adds on that the first wave of cards are going to be small, very, very small – possibly the smallest launch in many years. This is reportedly due to NVIDIA not being exactly confident about the yields of Samsung's custom 8N manufacturing process, and will not be making large amounts of Ampere GPUs for now.
NVIDIA's Ampere GPUs are absolutely massive with up to 10496 CUDA cores, which should be why NVIDIA is going to play it safe this time around. NVIDIA might also be cautious with Micron's GDDR6X, as Micron's GDDR6 caused quite a number of issues for the GeForce RTX 20 series cards.
Well for now, all we can do is wish you guys good luck on the 17th September, as that's when the first batch of GeForce RTX 3080 will be available, marking the debut of the GeForce RTX 30 series in the market.
Pokdepinion: I guess GeForce RTX 2080 Ti users can hold on to their cards until 2021 then.