NVIDIA GeForce RTX 4070 FE Packaging Leaked, Possibly 4060 Ti Designs Too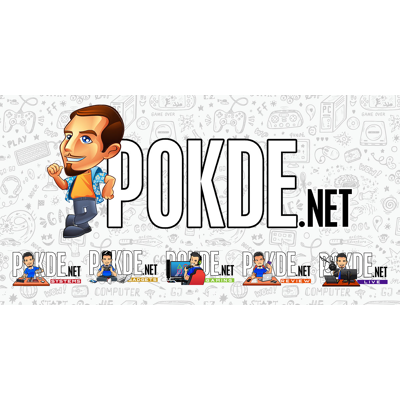 NVIDIA GeForce RTX 4070 FE Packaging Leaked, Possibly 4060 Ti Designs Too
The leaks continue to trickle down the stack and has now reached NVIDIA's upper mid-range GPUs.
YouTube channel RedGamingTech has shown exclusive photos of RTX 4070's packaging – a Founders Edition one – that is seen without a GPU inside the box. Still, despite the lack of presence from the GPU itself, the box has given away quite a lot of information on how would this card be like.
On the back side of the box there's a few key information shown (the original image was partly cropped out): an included 12VHPWR to 2×8-pin connector, and a card width of 112mm, with the silhouettes shown on the image above. As you can guess by now this card will be a lot smaller than RTX 4080 and will ensure better case compatibility in general.
Another leaker @kopite7kimi has came out and said the same cooler design may be reused for the upcoming RTX 4060 Ti as well – which is said to be using the same AD104 silicon as the RTX 4070 counterparts. Both models are expected to be available within first half of 2023.
Congratulations!
RTX 4060 Ti FE can also use this cooler. 😁
Maybe RTX 4070 FE is PG141-SKU344.

— kopite7kimi (@kopite7kimi) January 10, 2023
So, what is known so far? The RTX 4070 will use the same VRAM configuration (12GB GDDR6X), but the core count and TDP gets slashed down to 5,888 cores and a TDP of 200-250W – so far unconfirmed. RTX 4060 Ti meanwhile is said to be using a 128-bit 8GB GDDR6 with power rated at 220W, and 4,352 CUDA cores to work with.
Source: Videocardz | RedGamingTech (YouTube)
Pokdepinion: At this point I'm pretty sure people are a whole lot more concerned about the price than the performance on offer, but we shall see.