NVIDIA GeForce RTX 4090 Reportedly 82% Faster Than RTX 3090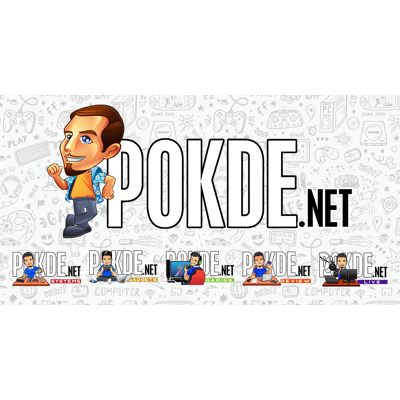 NVIDIA GeForce RTX 4090 Reportedly 82% Faster Than RTX 3090
RTX 4090, TSE >19000

— kopite7kimi (@kopite7kimi) July 18, 2022
Renowned NVIDIA hardware leaker @kopite7kimi has shed more light on the upcoming NVIDIA GeForce RTX 4090 graphics card. In this case, it managed a score that is higher than 19,000 points in 3DMark Time Spy Extreme.
When compared to the NVIDIA GeForce RTX 3090 Ti and RTX 3090, it's 66% and 82% faster respectively. This makes it significantly stronger than the older cards of the same class, at least for this specific benchmark. This is particularly great for those who plan on gaming in 4K resolution but it doesn't tell us the whole story about the upcoming graphics card.
For instance, we're uncertain how it would fare in ray tracing. From what we know thus far, the NVIDIA GeForce RTX 4090 will allegedly come with 16,384 CUDA cores, which is about 52% more cores than the RTX 3090 Ti. Higher clock speed and / or TDP could also play a role in bringing a massive performance upgrade as well.
At the moment, the NVIDIA GeForce RTX 4090 is expected to launch sometime in Q4 2022, likely in December. For now, do take this information with a grain of salt. We will report more on this as soon as information becomes available so stay tuned.
Pokdepinion: That's quite a big difference but something tells me I need a PSU upgrade. It makes me think if a 750W Gold is even enough given my current CPU but I guess I'll just have to wait and see.