Razer announces keycaps, coiled cables and wrist rests to level up any keyboard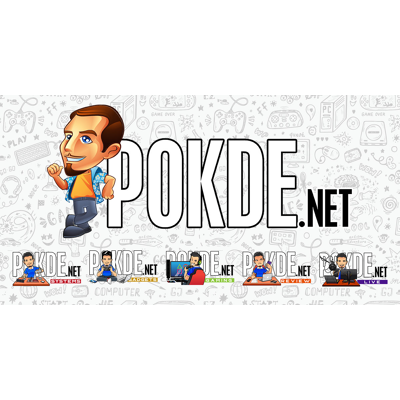 While many may know Razer as the brand behind loud, RGB gamer keyboards, it seems that they are now embracing the keyboard enthusiast community. They just announced a range of keyboard accessories that will help gamers upgrade and personalize their keyboards.
Razer Phantom Keycap Upgrade Set – $34.99
There's the new Razer Phantom Keycap Upgrade Set, that's a pretty interesting take on the pudding keycap aesthetic. Instead of the cloudy-white sides that many pudding keycaps tout, the Razer Phantom keycaps feature a frosted translucent finish, which will probably let your RGB lighting glow brighter. It's unfortunately made from ABS plastic, which isn't preferable due to the fact that they will become shiny.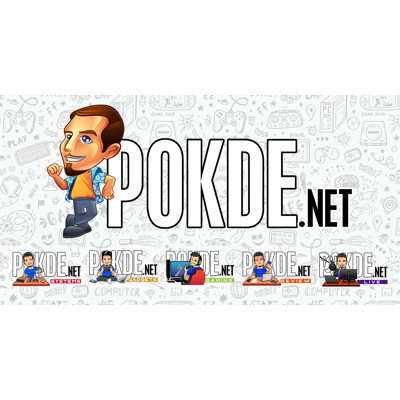 However Razer promises that the legends will last forever with bottom-lasered etching, which means that while the finish on the top of the keycaps will inevitably erode and become shiny from your finger oils, the legends will not be fading like regular cheap keycaps. You get an option of black and white, which should cover most of the bases.
Pricing is pretty high for what's essentially pudding keycaps, with them coming at $34.99 (~RM148). Razer is offering you more than the standard 108 keycaps though, as they also accommodate their own keyboards with a non-standard bottom row, with the Razer Phantom Keycap Upgrade Set shipping with 128 keys. Stabilizers are also included with the keycap set. They are also available on the Razer BlackWidow V3 Mini HyperSpeed Phantom Edition as stock keycaps.
Razer PBT Keycap + Coiled Cable Upgrade Set – $49.99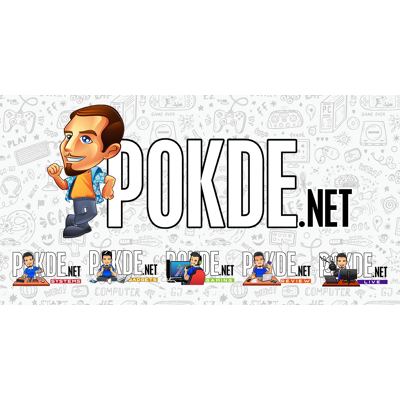 If you prefer a longer lasting keycap, there's the Razer PBT Keycap. This set is clearly intended towards more serious enthusiasts, and they come in four colors, the Razer signature green, classic black, Mercury White and Quartz Pink. These are doubleshot PBT keycaps, which means that these should last about forever, without worry of shine or fade. The legends are shine-through, letting you still show off your keyboard's lighting without it getting too gaudy.
Razer is also shipping the Razer PBT Keycap in a 120-key set, which accommodates Razer's non-standard bottom row boards as well as their 60% boards. The reason why this set comes with fewer keys than the Razer Phantom Keycap Upgrade Set is because the latter offers keys like a 1U Ctrl and a 2U Shift keys, which are used with more enthusiast-oriented layouts. Somehow Razer wants to target the keyboard enthusiast community with this, yet decides to not provide them. Odd.
Bundled along with the PBT keycaps are the matching coiled cables. These are designed to lay flat on your desk, making for a neater setup. Coiled cables are also a staple of the custom keyboard community, so I guess this is a nod in that direction from Razer.
Razer will be offering the Razer PBT Keycap and Coiled Cable Upgrade Set for $49.99 (~RM212), which is probably okay-ish if you like the aesthetics of coiled cables.
Razer Ergonomic Wrist Rest – $19.99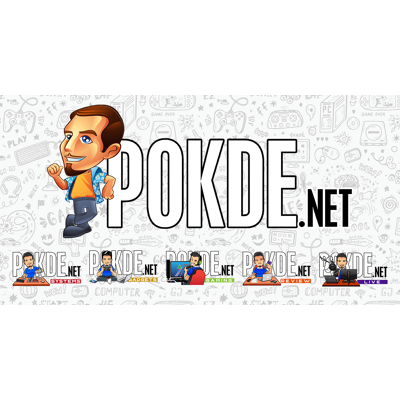 Razer actually bundles a wrist rest with several of their keyboards, but if you have one that doesn't, Razer is more than happy to sell you one. The Razer Ergonomic Wrist Rest features plush waterproof leatherette wrapped over soft memory foam cushioning to optimally support your wrists when you are gaming or working for long hours. On the underside, you have anti-slip rubber feet to keep them in place even during intense gaming sessions.
The Razer Ergonomic Wrist Rests come in three sizes, to accommodate their 60%, TKL and full-sized keyboards. All three are priced at $19.99 (~RM85), which means that you get better value if you get the full-sized one.
All of the above accessories should be available in the market, but a quick search on Shopee and Lazada doesn't yield any results for them yet. Stay tuned!
Pokdepinion: If the Razer Phantom keycaps weren't made of ABS, I would probably get myself a set…