GIGABYTE Announces Latest Motherboard BIOS Update For Ryzen X3D Chips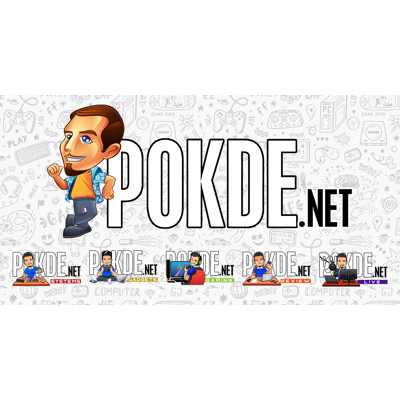 GIGABYTE Announces Latest Motherboard BIOS Update For Ryzen X3D Chips
The new BIOS are based on AGESA 1.0.0.5 C microcode, which allows support for manual CCD prioritization in dual-CCD X3D models.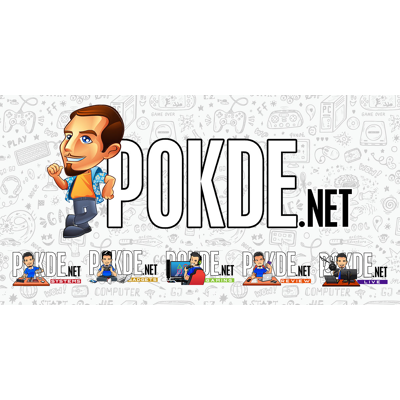 GIGABYTE today announced its AMD 600 series models are now available with the latest BIOS update, based on the latest AMD AGESA 1.0.0.5 patch-C microcode that enables Ryzen 7000X3D series CPUs additional feature support.
The new feature, explained in this article, will allow user to pick whichever CCD for certain workloads as the Ryzen 9 X3D models contains asymmetrical cache configuration – which means one CCD has higher cache amounts (with lower frequency), while the other retains the same cache layout but can clock higher. The option in the BIOS allows for manual override and is OS-agnostic, meaning it'll work in Linux-based OS too.
To update your motherboard BIOS, head to the website, pick your motherboard model, then select 'Support'. Under the 'Downloads' page, expand the BIOS list and the relevant update should be noted with AGESA 1.0.0.5 C on the rightmost column of the table. Once downloaded, you can update the BIOS using @BIOS, Q-Flash or the Q-Flash Plus feature, the lattermost of which do not require CPU to be installed.
Pokdepinion: Those who are buying Ryzen 7000X3D chips are highly recommended to update – as for the rest, you can mostly carry on as usual.