MSI to release AGESA COMBO PI V2 1.2.0.2 for MSI 500 and 400 series motherboards by April!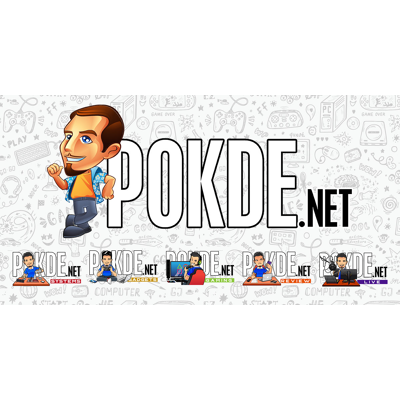 Yes, there are only like two more days in April, but MSI has committed to releasing BIOS updates based on the AGESA Combo PI V2 1.2.0.2 for their AMD 500 series and 400 series motherboards before May comes around. They have even charted out the roadmap for their upcoming BIOS releases based on the latest AGESA update.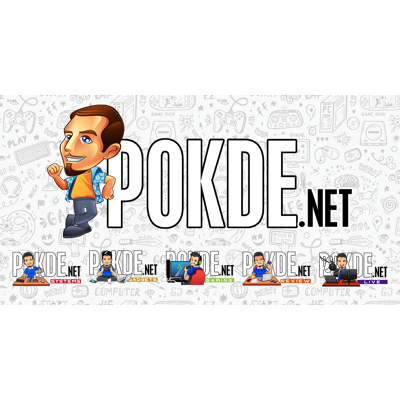 These updates is supposed to address the USB issues faced by AMD users, who are reporting that their USB devices are dropping out intermittently. On top of that, MSI claims that these new BIOSes offer "optimized compatibility" for their 500-series and 400-series motherboards, whatever that means.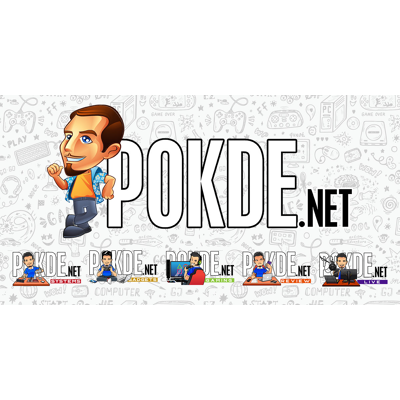 You can go onto MSI.com to find the latest BIOSes for your motherboard on the official support page for your specific model. As usual, make sure that you have the correct BIOS for your motherboard. There are usually safeguards preventing you from flashing an incorrect BIOS, but it always pays to double check before trying to flash your BIOS.
Pokdepinion: MSI is definitely doing a good job supporting their motherboards, and also communicating their updates with users!