U Mobile wins big in latest Opensignal Mobile Network Experience report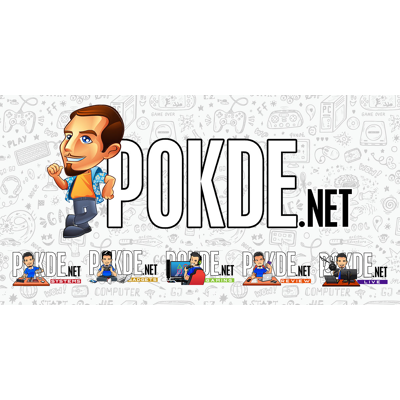 The latest Opensignal Mobile Network Experience report is quite interesting. While previously Maxis had a rather decisive lead over most of the other telcoes here in Malaysia, that is apparently no longer the case. Instead, U Mobile bagged the most awards this time around, which is a pleasant surprise considering it is one of the newest major telcoes here in Malaysia.
U Mobile bags three out of seven awards!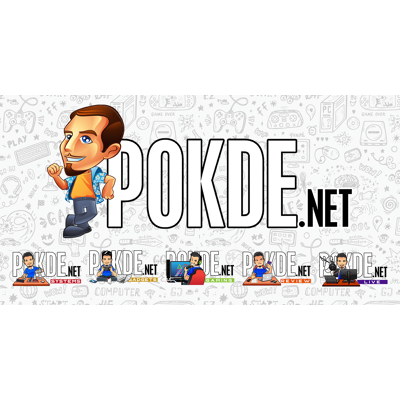 Opensignal measures the experience in seven different categories: video experience, games experience, voice app experience, download speed experience, upload speed experience, 4G availability and 4G coverage experience. U Mobile manages to win three out of the seven categories. Digi improved quite significantly from the last report in September, bagging two awards, when it did not get a single award in the previous report. Maxis only gets one this time around, but Opensignal attributes it to the other telcoes catching up, and not because Maxis is sliding down.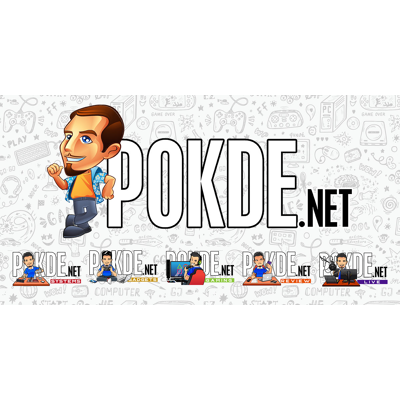 Now let's get into the individual categories. U Mobile is neck-to-neck against Maxis in the game experience category, with a score of 57.4 vs 57.3. Both telcoes actually improved from their results in the previous report, with U Mobile moving up from the worst performer in this category in the last report, to being the leader now. But even with that, Opensignal still notes that all Malaysian telcoes are still in the "Poor" category when it comes to mobile gaming experience.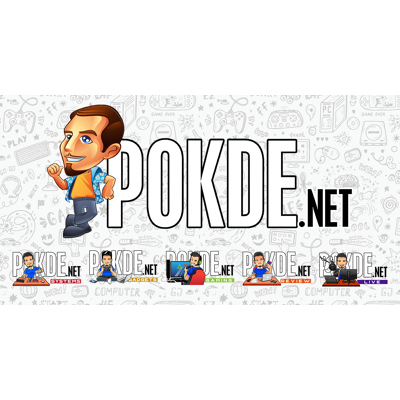 For upload speeds, U Mobile has a much more significant lead over the competition. With speeds averaging 7Mbps, U Mobile continues to deliver great upload speeds for its users by improving 5.5% from the last report. In second place with speeds of 5.6Mbps on average, Digi shows a marked improvement with 18.1% faster upload speeds than what it managed in the previous report. On the other hand, Celcom users are looking at 23.6% slower upload speeds, for some reason.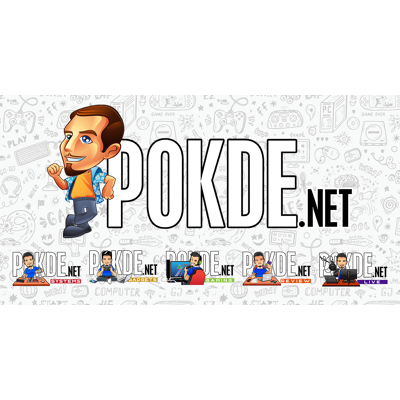 U Mobile becomes the sole winner in the voice app experience category this time around, with an improvement of 2.4 points since the last report. Unifi, which was the joint winner of this category in the last report also charted an improvement of 0.8 points, but it evidently isn't enough to keep up with U Mobile's results.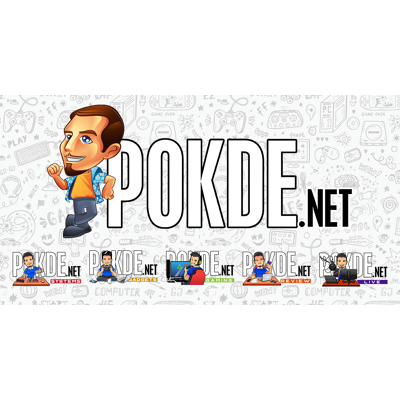 Digi wins when it comes to download speeds, delivering on average 13.3Mbps, a marked improvement of 26.1% since the last report. Meanwhile Maxis, which won in the last report, saw its average download speeds decline by 17.5%. Celcom users are looking at the slowest download speeds of all, at just 7.7Mbps on average.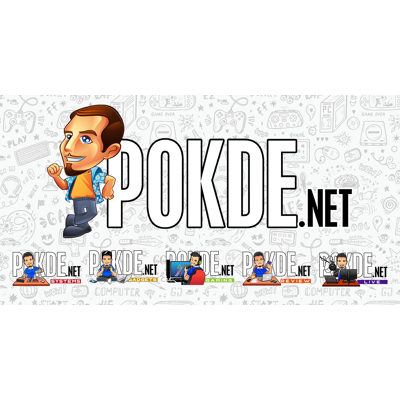 Celcom still wins in the 4G availability category though, sharing its win with Unifi. Digi is the worst performer here, with users only being able to stay connected to 4G 83.6% of the time. U Mobile charts the biggest improvement here, with an increase of 5.4%.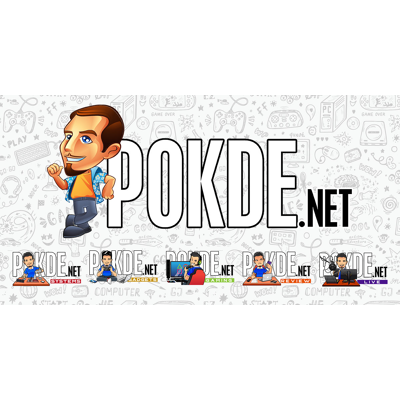 Last but not least, in the video experience category, Digi overtakes Maxis with a 6.5% improvement from the last report. Overall, all telcoes in Malaysia have improved in this aspect, with the biggest step forward taken by Unifi which showed an improvement of 31%, followed by U Mobile at 18.4%. All five telcoes are now rated "Good" by Opensignal.
You can also check out the regional results and more details over in Opensignal's full Mobile Network Experience here.
Pokdepinion: Great to know that U Mobile is still improving significantly! Combined with their affordable plans, I am pretty sure many people would love to opt for U Mobile given their impressive performance in this report!