Razer Viper V2 Pro Gets 4000Hz Polling Rate with This Dongle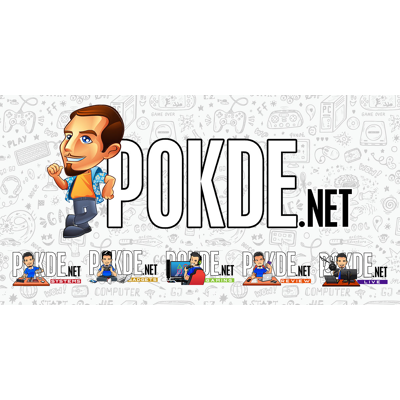 Razer Viper V2 Pro Gets 4000Hz Polling Rate with This Dongle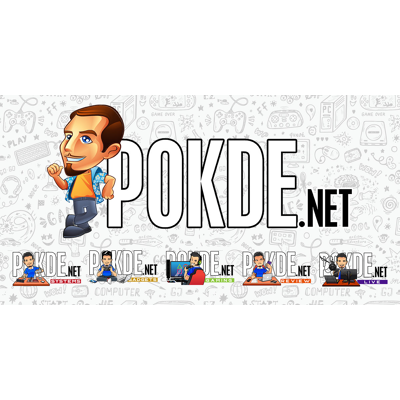 Recently, we reviewed the Razer Viper V2 Pro, which you can read about by clicking right here, and it comes with 1000Hz polling rate. This is usually the case with most wireless gaming mouse but there is a way to get 4000Hz instead. That is with the help of the Razer HyperPolling dongle.
For those of you who aren't aware, polling rate refers to the number of times a peripheral, in this case a mouse, can send information to your PC. 1000Hz polling rate means that it will be sending an update once every millisecond. At 4000Hz, it would be once every quarter of a millisecond (0.25ms). This means that you can get quicker response.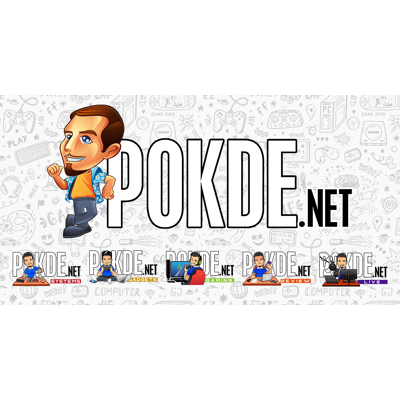 With that being said however, most people wouldn't be able to tell the difference between 0.25ms and 1ms anyway, but high-leveled professional gamers could get some benefit from it. For the others, it could be an option to futureproof the mouse. Of course, it's not free as the Razer HyperPolling dongle costs USD $30 (RM133.56), and this is on top of the RM639 spent on the mouse itself.
If you're looking for ways to improve your performance in games or want to futureproof the mouse, it will certainly be worth looking up. On its own, the dongle isn't expensive but factoring in the whole package, it might be a bit much for a lot of consumers.
Pokdepinion: Given the sheer amount of FPS games I've been playing with the Razer Viper V2 Pro, I would certainly get my hands on it. I'm not sure if I could perform better, but it's worth a try.