The MSI Liberator is A Gaming Peripheral You Didn't Know You Need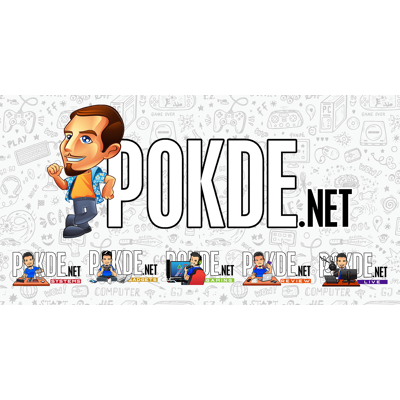 MSI Liberator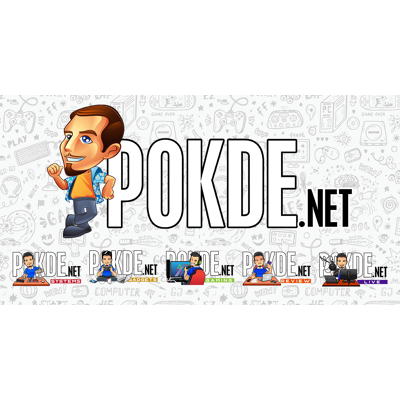 The MSI Liberator is a gaming RGB footpad that is currently being crowdfunded on Kickstarter. It has 3 programmable buttons; two on each side and one by pressing the pedal down. The idea here is to "free your hands" but realistically, you would likely use it in tandem with your hands as extra buttons. The footpad itself has an 8° angle for added comfort.
It uses Omron D2F-01F switches, which is said to be rated up to 10 million clicks with a 100ms response time. In comparison, the average gaming mouse switches can last up to 50 million clicks and with noticeably faster response times. To combat the issue of different feet sizes, you have the optional of swappable magnetic keycaps consisting of different sizes.
Of course, it's not quite a gaming peripheral if it doesn't come with RGB, and you can easily enjoy that here. In fact, you can daisy chain up to 4 MSI Liberator footpads together for added function and an eye-catching lightshow, though you might not see it much since they will be under your table.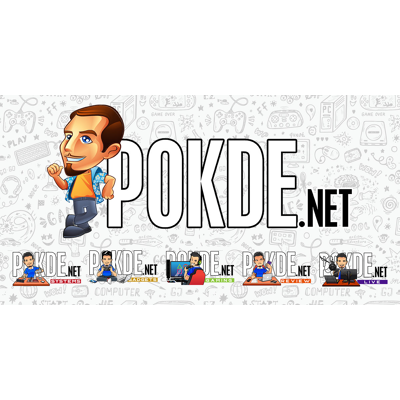 To ensure that it works flawlessly, you will need to use the dedicated MSI Liberator app, which is claimed to work with any PC game. All you have to do is map the function accordingly with the button you want and you're good to go. It can even be used for other applications outside of games as well as long as it's configured properly. Speaking of working flawlessly, you will need a PC that is running at least Windows 7, so any Microsoft OS newer than that should work just fine.
The MSI Liberator kickpad is expected to ship out sometime in December 2022. It can be purchased on Kickstarter with the following prices:
Single Unit
Super Early Bird = $139 (RM611.88)
Early Bird = $149 (RM655.90)
Kickstarter Price = $159 (RM699.92)
Retail Price = $199 (RM876)
Two Units
Super Early Bird = $259 (RM1,140.12)
Early Bird = $269 (RM1,184.14)
Kickstarter Price = $279 (RM1,228.16)
Pokdepinion: I didn't know I wanted one until I laid my eyes on them. I foresee making good use of this for abilities, but I also want to know how much more fun it will be to use the pedal to shoot instead of a mouse click.