Your Next PCIe Gen 5 SSD Can Get Very Loud If It Comes With A Fan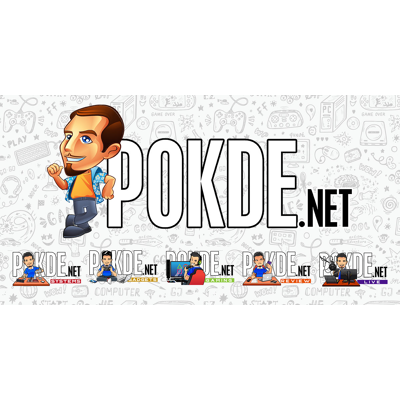 Your Next PCIe Gen 5 SSD Can Get Very Loud If It Comes With A Fan
Since SSDs are physically very small, that limits the fan sizes for active cooling. With that, comes (a lot of) noise…
The first consumer PCIe 5.0 SSD didn't exactly come from big OEMs, but rather a Japanese brand CFD Gaming. The SSD in question comes with a huge heatsink with a small fan sitting in the middle (which should measure 20mm or less given the M.2 form factor).
PCIe 5.0 SSDs have a common problem: they produce lots of heat due to the extreme read/write speeds they're rated for. Some PCIe 4.0 SSDs already come with hefty heatsinks but most are manageable with a reasonably sized heatsink or just relying through whatever is provided by the motherboard. As the speeds go higher though, that pushes the controllers to do a lot of work which can produce significant amounts of heat, which is said to be upwards of 10 watts.
To cope with that, CFD uses a small fan sitting in the middle to aid airflow for faster heat dissipation. We can't say how much airflow is needed for effective cooling, but if the clip below (courtesy of @momomo_us) is anything to go by – they won't be exactly silent…
That being said, this only happens if the SSDs doing write operations at full-tilt, which most systems won't do under normal operations; those who does workloads that require lots of data access may need to pay attention, though. Performance-wise, it does what it says on the box, with CrystalDiskMark test shows up to 10GB/s sequential reads and writes. This SSD is currently sold in Japan at a price of $385 (with the 2TB version).
Source: Videocardz
Pokdepinion: Looks like PCIe 5.0 SSDs might not be as popular if this is the tradeoff.