Upgrade your WFH setup with GLOO's 11.11 promotion on these Intel-powered PCs!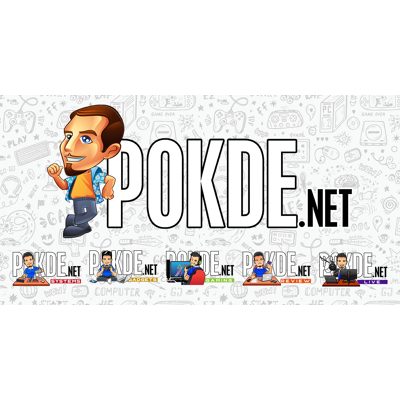 GLOO Online
GLOO @ Shopee
GLOO @ Lazada
With no end in sight for our current COVID-19 situation here in Malaysia, it might be a good time to invest in some gear to improve your productivity or e-learning experience at home. If you are considering it now, GLOO is serving up some great deals for you, with a nice promotion on these affordable Intel®-powered desktop AIO PCs this 11.11.
The advantage of going with an AIO PC instead of a regular desktop PC is that you will have more free desk space, as the entire system just takes up the same amount of space as a monitor would. The AIO PCs we are looking at today are also powered by really efficient Intel® processors, which lowers the overall power consumption of the system, in addition to not dumping out as much heat into your room. Now, let's take a look at them, shall we?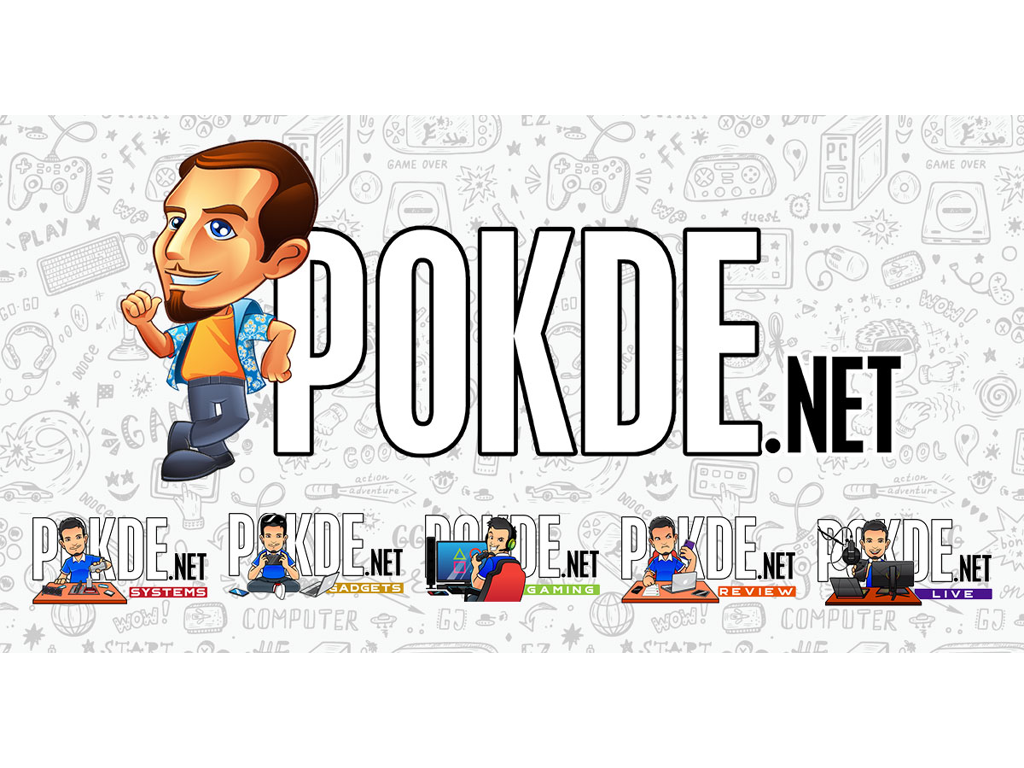 On 11.11, you will be able to get the HP 22-b404d AIO Desktop for just RM1111. While it may not offer the most performance, the Intel® Celeron® J3060 is sufficient for light productivity and all the e-learning applications that you might need. The main highlight is probably the big 21.5″ FHD display, that will definitely be easier on your eyes than trying to squint at the 15.6″ displays that you will commonly find in laptops.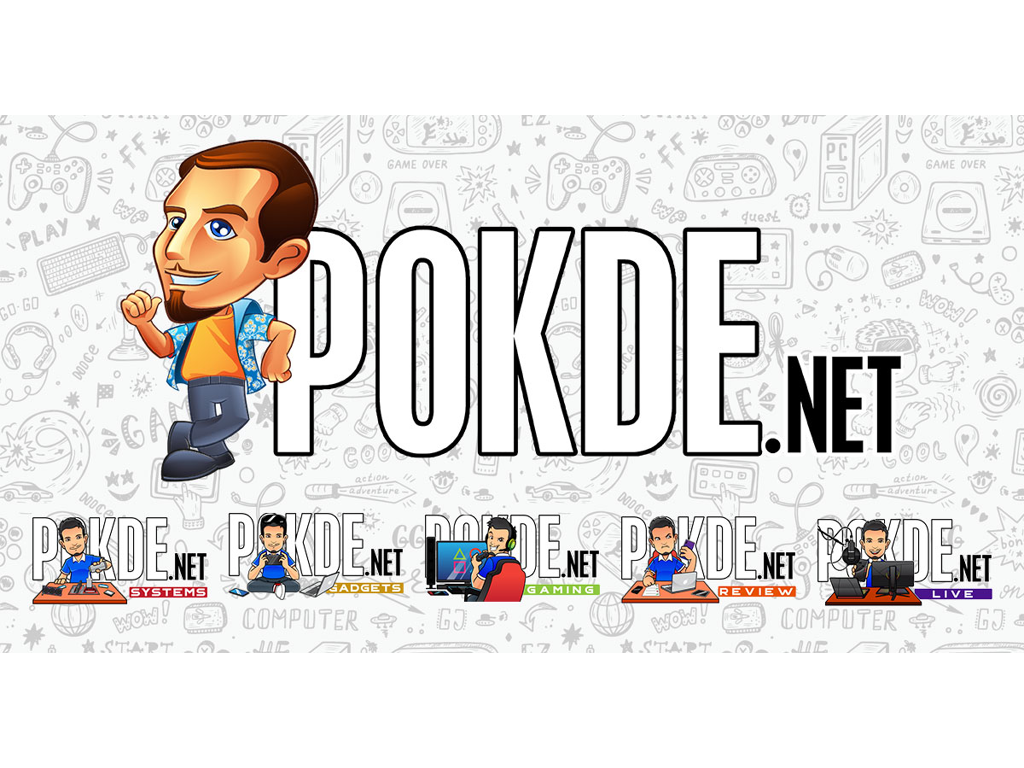 If you need more performance, there's also the HP AIO Desktop 22 powered by the Intel® Core™ i3-8145U. It also offers double the storage for you to load up your favorite movies on it to enjoy on the 21.5″ display. The HP AIO Desktop 22 is slightly more expensive at RM1839.
Both the HP AIO Desktop 22 and HP 22-b404d will come with a complimentary set consisting of a keyboard and mouse, so you will be ready to get started right away. But that's not all, GLOO will also be offering vouchers, which you can also apply on the above HP AIO Desktops to get an even better deal! The following vouchers are applicable during 11.11, and you can collect them by simply clicking on the following links:
Lazada – Spend RM1000 on HP and ASUS devices, RM50 off
Lazada – Spend RM2000 on HP and ASUS devices, RM100 off
Lazada – Spend RM3000 on HP and ASUS devices, RM150 off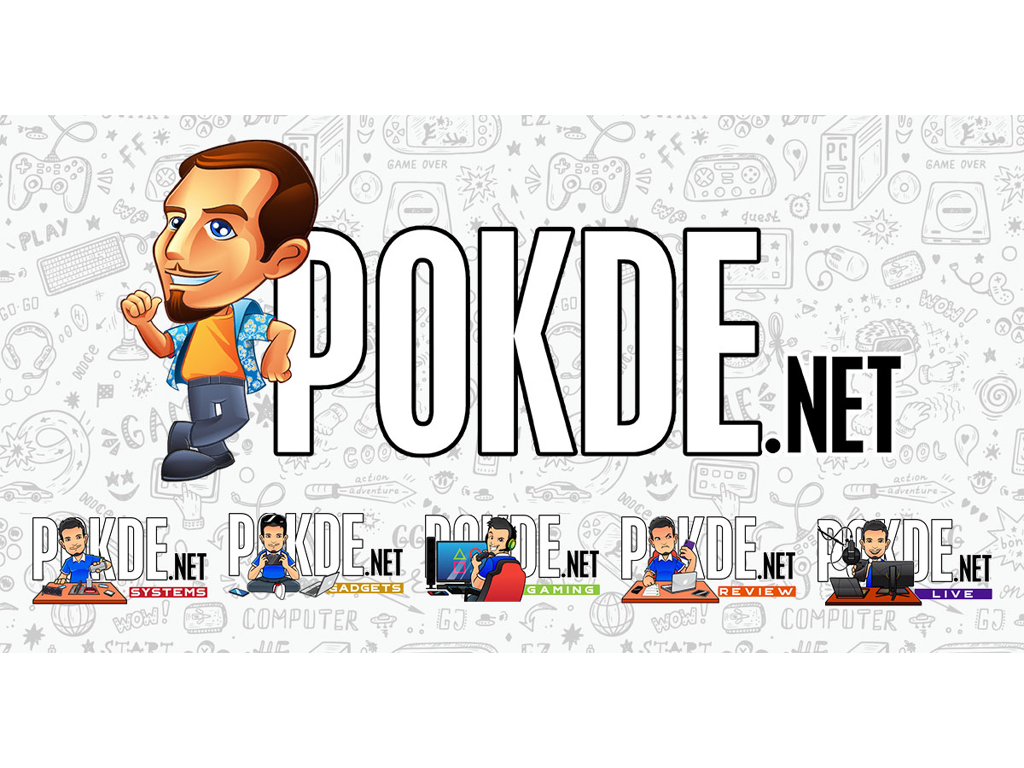 There are also more vouchers which you can collect and apply to GLOO's other offerings on their Lazada store! There are a total of RM111,111 worth of vouchers up for grabs from GLOO's online stores. You can check out the HP AIO Desktops as well as the rest of GLOO's 11.11 deals via the following links:
GLOO Online
GLOO @ Shopee
GLOO @ Lazada