Unfortunately, Bloodborne is Locked at 30FPS on PS5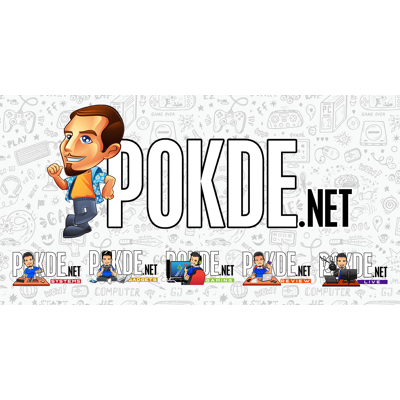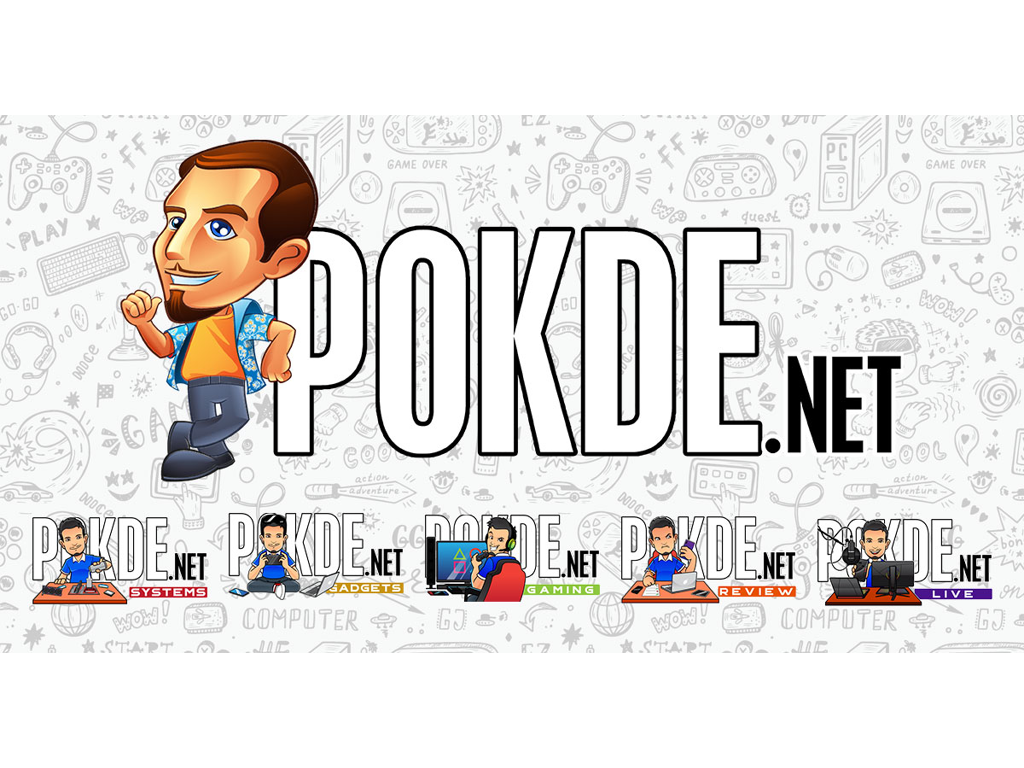 With the PS5's release just days away, I'm sure many of you want to play a number of PS4 games with enhanced performance. Unfortunately for Bloodborne, it might not be worth it as the game is confirmed to be locked at 30FPS, at least for now.
Bloodborne Locked at 30FPS on PS5
Okay, embargo is up and I'm allowed to talk about PlayStation 5 back compat now. All I have to say is Sekiro is 60fps, Dark Souks 3 is 60fps (it's locked at 30 on Xbox Series X, rip), and Bloodborne is still 30fps with bad frame pacing. ✌️

— Lance McDonald (@manfightdragon) November 6, 2020
Previously, we were aware that most PS4 games should be playable on the PS5 and that we can expect some enhancements on the next gen console. In the case of Bloodborne however, you won't be able to enjoy the game in buttery smooth 60FPS as the game itself is locked at 30FPS.
The reason for this isn't because the PS5 hardware is too weak however. Instead, FromSoftware has intentionally locked the game 30FPS so it can't go any higher even if the hardware is capable of doing so.
This doesn't mean that it can't be changed however, but gamers will need to rely on the good graces of the folks over at FromSoftware to release a game update that unlocks the frame rates, or better yet, proper next gen optimizations for the game.
Unfortunately, this might not happen soon as FromSoftware is currently busy with plenty of projects in the pipeline but since Sony owns the IP for the game, they might be able to assign the work to another game studio. With that being said however, there's always a chance they might re-release the game as some enhanced edition somewhere down the road instead.
For now, we will just have to wait and see. We will report more on this as soon as information becomes available so stay tuned.
Pokdepinion: I was genuinely worried thinking the game is too hard to run at 60FPS but I'm glad that isn't the case. Hopefully an update pops up sooner or later.