Hackers Reportedly Using Google Drive to Infect You With Malware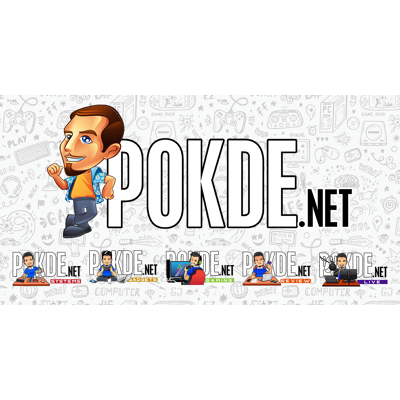 Google has a number of useful tools for everyone to use. Given how convenient it is and that it's typically free, it's hard to not make use of. With that being said however, be extra careful with Google Drive links nowadays as hackers are making use of it to infect you with malware.
How Hackers Use Google Drive to Infect You With Malware
System administrator A. Nikoci found a bug which allows a hacker to swap out legitimate files with malicious files in Google Drive. In essence, the system's failure to check different versions of files stored on the cloud is what makes this possible. Swapping out new files will simply be read as an updated version of the existing file.
Because of this, there will be no alert or update given, which can make it far more dangerous, especially with many people still working from home. What's particularly bad here is that Google Drive doesn't even recognize if the swapped out file is even the same file type. This makes it easy to change it to an executable file which can wreak havoc on your systems.
A. Nikoci claims that he has reported the issue to Google, but received no feedback yet. As such, the issue has still yet to be patched. For now, if you get random Google Drive links, be sure to double check the authenticity with whoever that shared it with you, and double check on when it was uploaded just to be sure. It might just save a headache or two.
Pokdepinion: I honestly didn't think it would be this bad. More things to be aware of in order to stay safe while online.