NVIDIA GeForce MX450 says hello with PCIe 4.0 and GDDR6 memory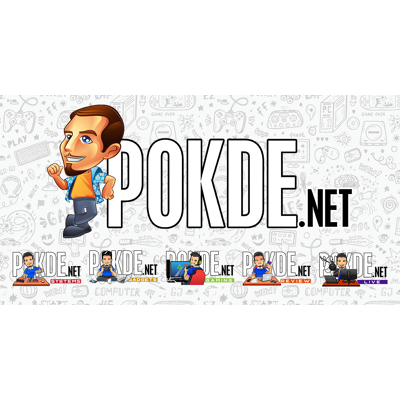 NVIDIA has quietly added the GeForce MX450 to their lineup by uploading the product page. While the GeForce MX-series are relatively low performance but highly efficient options for OEMs who want a bit more performance than your average integrated graphics, this time the GeForce MX450 appears to be quite a bit beefier with GDDR6 memory and PCIe 4.0.
We aren't sure if Intel Tiger Lake will sport PCIe 4.0, but an educated guess points to it. AMD's Renoir APUs does not have PCIe 4.0 anyways. AMD reportedly decided against adding PCIe 4.0 to their latest APUs due to a significant increase in power consumption over PCIe 3.0, and improved efficiency was a major goal for their mobile platform.
Whether you will need PCIe 4.0 at the performance levels that the GeForce MX450 will be capable of is probably debatable, but OEMs will probably try to market their laptops as the World's First Ultraportable with PCIe 4.0, and that's probably going to be a huge selling point for the next-gen laptops.
Regarding the GDDR6 memory, well NVIDIA might have had to step up their game with the GeForce MX450 considering that the Intel Tiger Lake's GPUs are expected to be significantly more powerful than its predecessor. The product page for the GeForce MX450 does list both GDDR5 and GDDR6 support, so you might have to squint closer at the specs sheet before picking up your next laptop.
Leaks point to a Turing-based TU117 GPU, which is going to be a nice upgrade from the Pascal-based GeForce MX350. Well, with both Intel and NVIDIA slated to unveil their next-generation hardware in a few day's time, just stay tuned for more news about the GeForce MX450.
Pokdepinion: I hope that this will be quite a bit faster than the GeForce MX350!