You Can Steal PC Data By Using Fan Vibrations and a Smartphone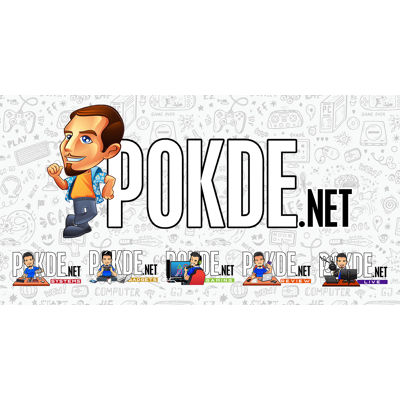 We know hackers have gone through all sorts of measures to breach security and collect data in the process. What we have for you today is by far the most unorthodox method yet as it can be achieved with fan vibrations and a smartphone.
Researchers at Ben Gurion University have been using all sorts of methods to find peculiar yet feasible techniques for stealing PC data. They conduct tests on their "air-gapped PCs", which are systems that are physically isolated with no internet access, without being detected.
Encoding and Transmitting PC Data Using Fan Vibrations with AiR-ViBeR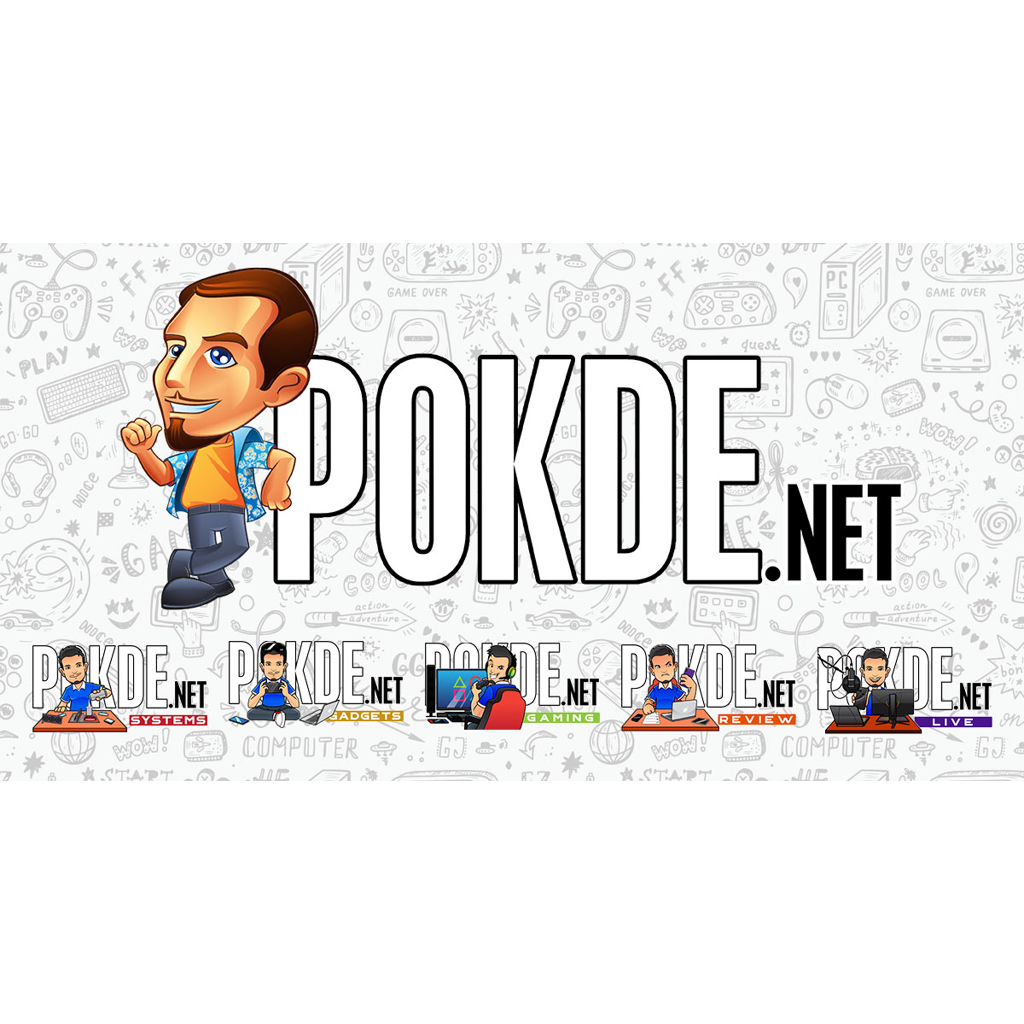 Their most recent technique is called AiR-ViBeR, which uses vibrations produced by electromechanical components such as CPU, GPU, or case fans together with a special malware to encode data and transmit them using direct manipulation of fan speed.
The researchers used a smartphone to record the changes in vibration using the accelerometer with a sensor resolution of 0.0023956299 meters per second squared. Typically, this type of accelerometer can be found in high end smartphones today.
A major advantage of using this method is that Android OS and iOS will not require user permission to read the accelerometer output. This means that there are no visual indication that something is going on in the background. Moreover, the attacker will not need to compromise the smartphone in any way as it can be achieved simply by using JavaScript on a mobile web browser.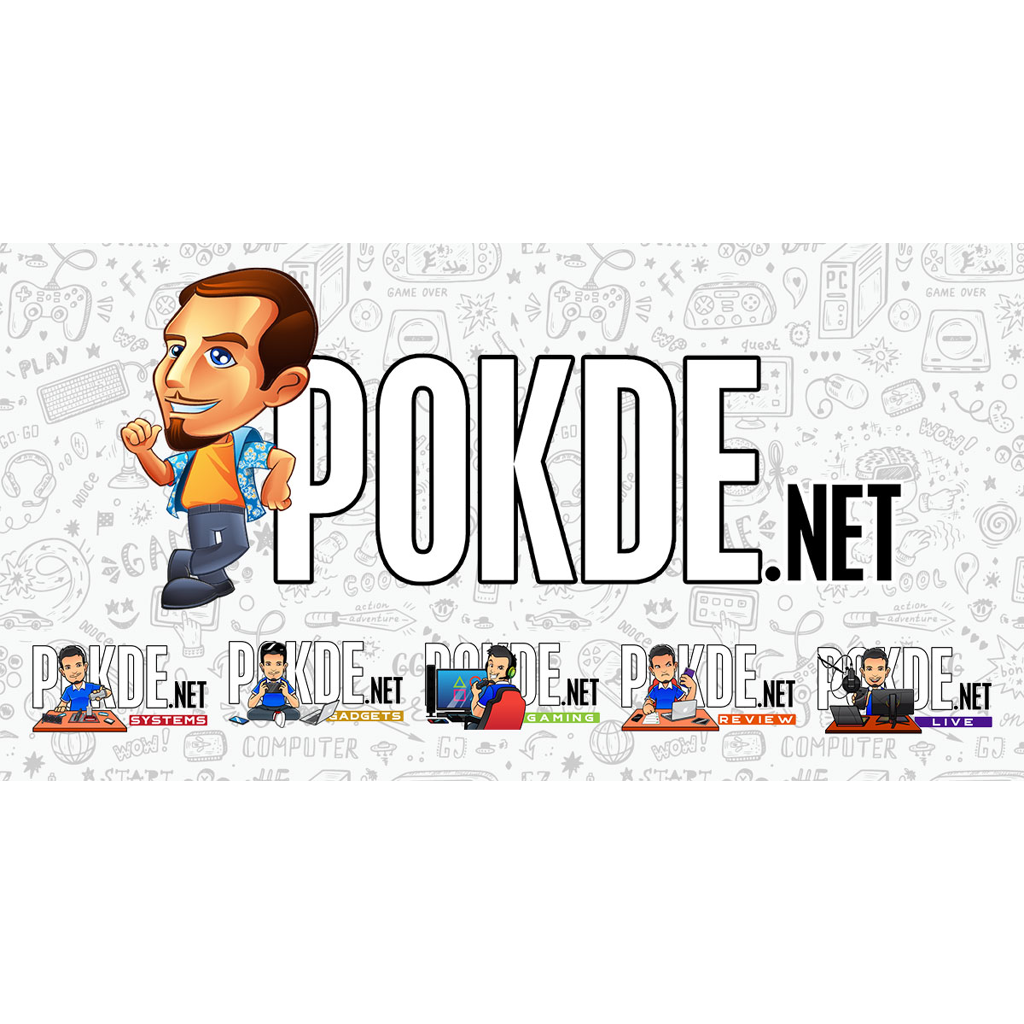 It's worth noting that while the technique results in reliable transmission of small data packets to a smartphone up to 1.5 meters away from the PC, the speed is very slow. The CPU fan is said to be the slowest while the case fan is said to be most effective source of vibrations.
There are plenty of other unorthodox methods out there that are faster than AiR-ViBeR, such as siphoning data using magnetic fields. However, using fan vibrations is definitely something not many thought would be possible. It may not be something you'd have to worry about for your personal security, but it's still worth knowing just in case.
Pokdepinion: People will find the weirdest ways to breach security, and this is by far the weirdest way I've heard yet.