Mudah.my And MUV To Provide Better Inspected Used Cars With Warranty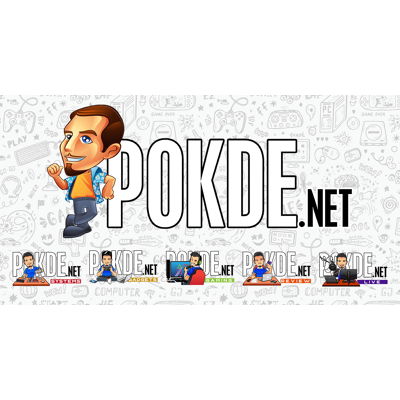 Mudah.my and MUV have just announced their collaboration to produce Malaysia's largest collection of inspected and used automobiles with warranties.
Mudah.my partners with MUV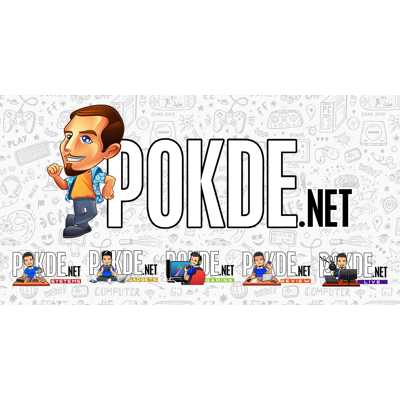 Mudah.my introduces the Mudah Vehicle Inspection and Protection (mVIP) programme as a result of this strategic partnership. With three promises, the mVIP programme strives to give used automobile customers security and peace of mind about their vehicle purchase by removing any uncertainty and doubt:
By verifying the car registration and ownership details
By verifying the true condition of the car via a comprehensive inspection process
To offer the opportunity for buyers to purchase an extended warranty to protect against future repair costs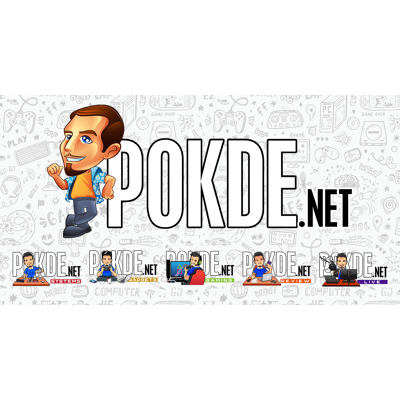 Mudah.my and MUV feel that using technology to make selling and buying used automobiles simple and transparent is a win-win situation. Mudah.my offers over 7.5 million unique visits per month and over 60,000 automobiles for sale. Mudah.my's mVIP will be able to deliver Malaysians the widest range of used automobiles that have been tested with warranty thanks to MUV's network of qualified inspectors who can generate online reports.
"MUV's comprehensive 180-point inspection report of vehicles has been relied upon for over RM1.2 billion worth of vehicle transactions on MUV's online bidding platform. The reports are
widely accepted as the gold standard used by dealers throughout the country to help them trade used vehicles without being physically present to look at the vehicles beforehand", said Andy Teh, CEO of MUV.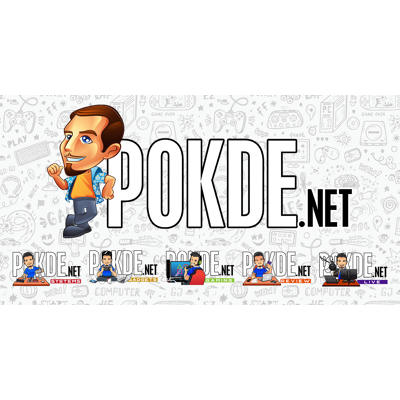 The mVIP programme is the first of several that will be given as a result of this strategic cooperation between two automotive industry veterans. Mudah.my and MUV will offer an end-to-end facilitation service that includes the ownership transfer (JPJ), automobile inspection (PUSPAKOM), and financial arrangements for a small fixed charge, in addition to addressing one of the pain points of trying to sell a car on your own in Malaysia.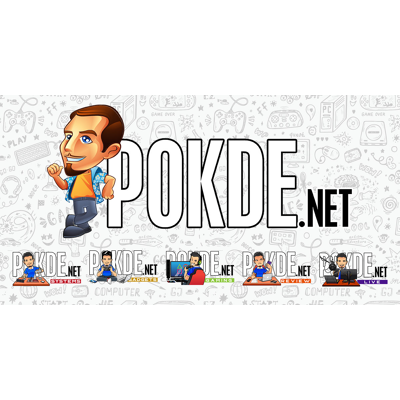 This eliminates the need for car owners to hire (sometimes expensive) middlemen if they are inexperienced with the process, and especially if their potential buyer requires finance – which is a key obstacle to selling through Malaysia's private market. Car owners and buyers can complete their sale and transfer of ownership by simply dropping off their vehicle at one of Malaysia's MUV facilities and picking it up once the name transfer is done.
For more information on the mVIP programme, head over to Mudah.my website or download the Mudah.my app (available on Android and iOS devices) to browse through the car categories.
Pokdepinion: This is good. Mudah.my doesn't really have the best reputation in my book (speaking from experience) so doing this should help them become a more trusted and safe place to buy stuff.