Digi Yellow Heart Crowdfunding Launched To Aid Covid-19 Frontliners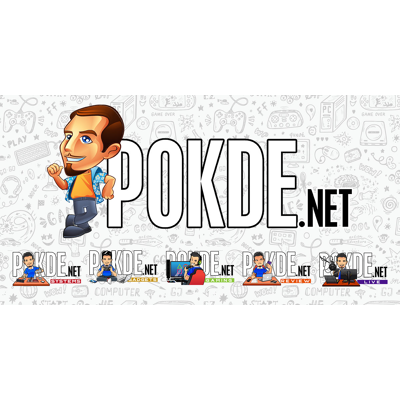 Today marks the start of Digi's Yellow Heart Crowdfunding fundraising channel, with aims to help the frontliners combating with the Covid-19 pandemic.
Digi Yellow Heart Crowdfunding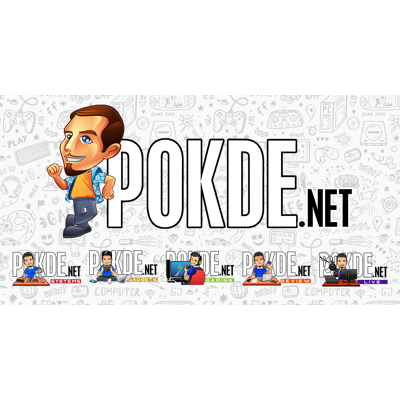 Due to the MCO movement, the launch event took place online through a conference call to ensure everyone's safety.
In the crowdfunding program, Digi is calling for the public to join-in and help raise funds to support those in need, especially in the efforts against Covid-19.
You can choose to donate through the MyDigi app with the denominators of RM2, RM5, RM10, and RM20. The feature is available for both Digi Postpaid and Digi Prepaid users.
Digi has stated that all the donations that's been made will be transparent and the figure can be seen in the app as well as Digi's website, ensuring how much money that's been raised is made public.
100% of the proceeds will be going to the beneficiaries, where Digi will take none of the funds. They (the funds) will go to acquire medical equipment, personal protective equipment (PPE) as well as other medical supplies required for hospitals involved in stemming Covid-19 across the country.
To make a donation, you will need to use the MyDigi app so if you're not a Digi user… well you might need to find one who is. If you are a Digi customer, you can simply follow the steps below:
Launch the MyDigi app or download it through the App Store or Play Store
Under the Rewards section, select the Yellow Heart COVID-19 Aid Campaign Card
Choose your preferred denomination pass: RM2/ RM5/ RM10/ RM20
Click "Confirm
You will receive a confirmation for each successful transaction
The donation pass will be reflected in the MyRewards tab
For more details on the Digi Yellow Heart Crowdfunding efforts, you can check out the website right here.
Pokdepinion: Feel like helping out in the cause? Well what are you waiting for?