MCMC to stop exclusivity arrangements between telcos and property developers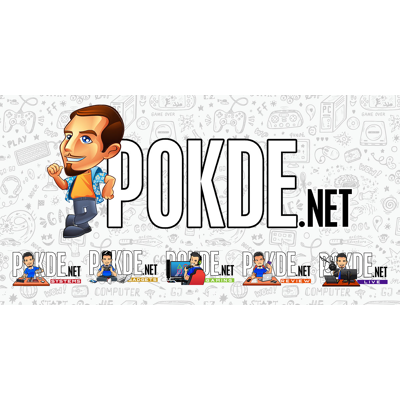 The Malaysian Communications and Multimedia Commission (MCMC) and Malaysia Competition Commission (MyCC) are out to put an end to exclusivity arrangements in high-rise buildings. As it stands, you will often find high-rise buildings offering a single ISP, and that's exactly what MCMC and MyCC wants to address.
According to MCMC and MyCC, these arrangements between ISPs and property developers limit end users' choice when it comes to picking out their preferred telco, leading to high prices and poor quality of broadband services.
To make it fair, they are giving all of those involved in these arrangements to take immediate remedial measures. Those that fail to do so will face appropriate action under the Communications and Multimedia Act (CMA) 1998 and the Competition Act 2010.
Since building management cannot prevent other telcos from providing their services, it should be a more competitive scene for local ISPs. On top of that, end users will be able to choose the ISP and the plans offered depending on their needs, which would be beneficial to end users too.
Pokdepinion: Probably we will see TIME penetrate more areas with this…